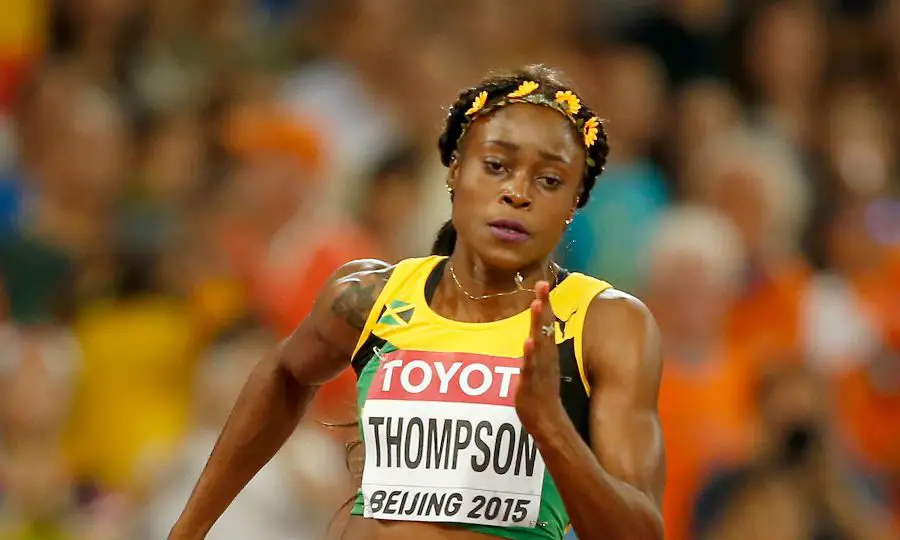 Briana Williams runs national junior record, while Elaine Thompson and Shelly-Ann Fraser-Pryce both dipped under 11-secs in the 100m semis.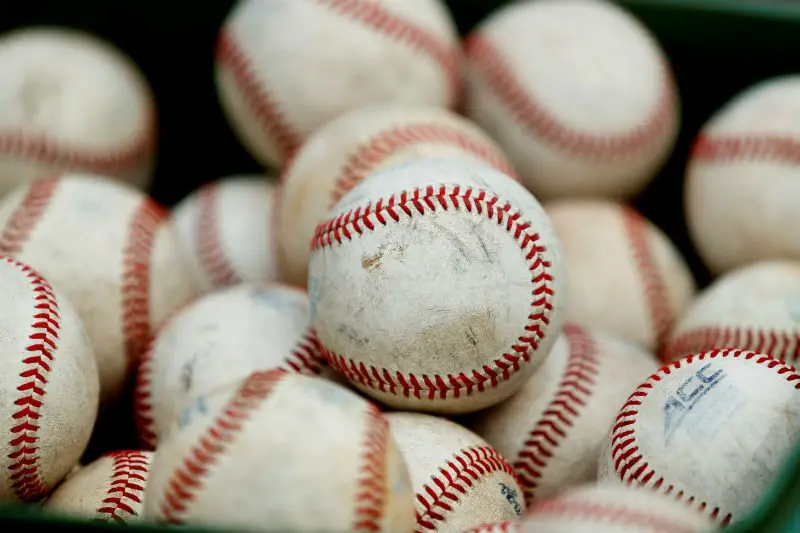 OMAHA, Nebraska — The 2019 NCAA College World Series continues on Friday with two more games as the battle for places in the championship game takes center stage.
Follow live updates, photo stream, reports and results of the 2019 Jamaica Senior and Junior National Championships here at the National Stadium from Thursday, June 20 to Sunday, June 23.