Big Ten Scores: College Football Week 1 Results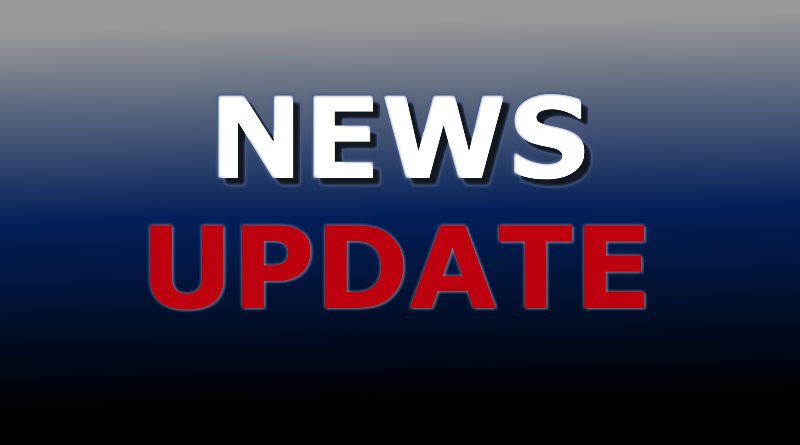 COLUMBIA, OHIO, Sporting Alert - Big Ten scores and results on the opening College Football week from September 1-3.
The leading highlights saw No. 6 Ohio State and No. 7 Michigan starting with crushing victories, while Wisconsin stunned No. 5 LSU in another Week 1 fixture.
EASY FOR BUCKEYES
In front of an attendance of 107,193 at the Ohio Stadium in Columbus, J.T. Barrett accounted for a school-record seven touchdowns, as the sixth-ranked Ohio State rout Bowling Green 77-10 in its first game of the season.
Barrett threw six touchdown passes and ran for another score on the day, while going 21 for 31 on completed passes for 349 yards, as the Buckeyes tallied a school-record 776 yards in the rout.
Curtis Samuel ran for two touchdowns and caught a pass for another score, as eight players scored touchdowns in the victory for Ohio State.
"We definitely want to spread the wealth," Barrett said. "There's only one football, but try to get the ball in the playmakers' hands."
MICHIGAN CRUISES TO EASY WIN
Seventh-ranked Michigan also enjoyed a big win in its season opener, as the Big Ten powerhouses rolled over Hawaii 63-3 at Michigan Stadium in Ann Arbor, with 110,222 supporters watching.
Starring on the day was quarterback Wilton Speight, who threw three touchdown passes in the first half and freshman Chris Evans ran for 112 yards and two touchdowns for the Wolverines on a very relaxed afternoon.
"It speaks volumes and bodes really well for our team and for his career as a quarterback," said Michigan head coach Jim Harbaugh.
LSU GETS STUNNED
Meanwhile, Rafael Gaglianone kicked a 47-yard field goal with 3:47 left to helped Wisconsin held off the fifth-ranked LSU in a tight 16-14 win in front of a crowd of 77,823 at Lambeau Field, in Green Bay.
The Badgers jumped out to a 13-0 lead at halftime, but the Tigers roared back in the third quarter to take a 14-13 advantage.
However, Gaglianone also made field goals from 30 and 48 yards in the second quarter, came good once again late in the fourth quarter to seal the victory for Wisconsin and spark early questions about the future of LSU head coach Les Miles.
The veteran coach said: "We didn't move the football like we're capable of."
LSU Heisman Trophy hopeful Leonard Fournette, who looked like he was carrying a knock late in the game, rushed for 138 yards on 23 carries in the defeat.
Big Ten Scores
Saturday, September 3
Wisconsin 16, No. 5 LSU 14
No. 6 Ohio State 77, Bowling Green 10
No. 7 Michigan 63, Hawaii 3
No. 14 Washington 48, Rutgers 13
No. 17 Iowa 45, Miami (Ohio) 21
Illinois 52, Murray State 3
Maryland 52, Howard 13
Nebraska 43, Fresno State 10
Penn State 33, Kent State 13
Purdue 45, Eastern Kentucky 24
Western Michigan 22, Northwestern 21
Big Ten Scores
Friday, September 2
No. 12 Michigan State 28, Furman 13
Big Ten Scores
Thursday, September 1
Indiana 34, Florida International 13
Minnesota 30, Oregon State 23
For more information visit the BigTen Conference official website
Si quieres conocer otros artículos parecidos a Big Ten Scores: College Football Week 1 Results puedes visitar la categoría College Football News.