BOSTON — Avery Bradley scored 25 of his playoff career-high 29 points in the first half and the Boston Celtics went on to beat the Washington Wizards 123-101 on Wednesday night to take a 3-2 lead in their Eastern Conference semifinals.
"I had no idea that Avery had 25 at halftime and I had no idea that Isaiah had one field goal until I looked at the stat sheet, because we were making the right plays," Celtics coach Brad Stevens said. "That's really all you're looking for."
Boston trailed 4-0 early in the opening minutes, but went on a 16-0 run in the first quarter to build a double-digit lead and never looked back en route to the Game 5 win.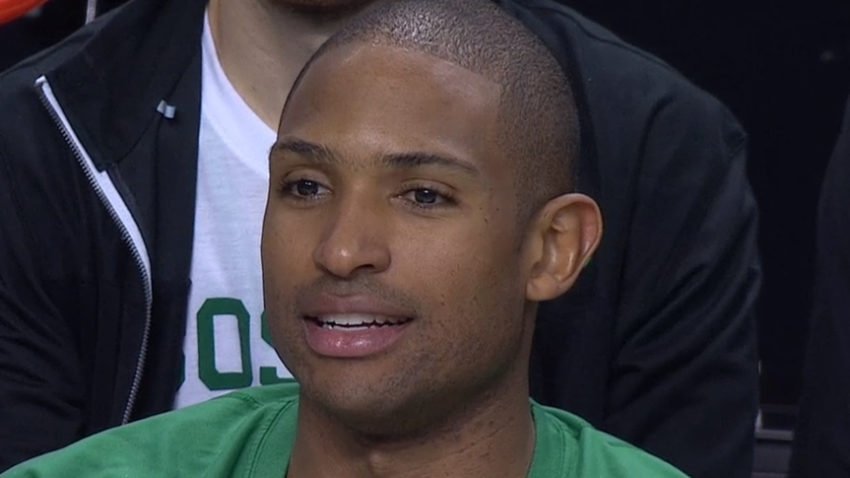 ---
Bradley made four 3-pointers and shot 12-for-19 overall. He also grabbed six rebounds in 30 minutes.
"It can't just be Isaiah Thomas every night," Bradley revealed. "Tonight it happened to be me.
"Next game it could be Marcus Smart. You just have to be prepared.
"If we're able to understand that and (Thomas is) able to believe in us, the sky's the limit."
Al Horford added 19 points, seven assists and six rebounds, Jae Crowder finished with 18 points and eight rebounds and Isaiah Thomas ended with 18 points and nine assists for Boston.
Meanwhile, Thomas, who scored eight straight points in the fourth quarter said: "I guess that's how I've got to play. "As a basketball player, you've just got to read what the defense is giving you.
"I was just trying to do whatever I could to win tonight, really. Knowing that they were putting a lot of pressure on me and putting two, three guys on me at all times.
"Next game I might drop 40. You never know."
---
John Wall led Washington with 21 points and Bradley Beal had 16 for the Wizards, who shot just 38.5 percent from the floor and were 24.1 percent from 3-pointers.
Otto Porter Jr. and Kelly Oubre Jr. each had 13 points and Marcin Gortat pulled down 11 rebounds for Washington, which was coming off two straight blowout wins at home in the series.
"They're going to do what they want to do. I think Kelly (Oubre) did a great job of handling it," Wall said. "He didn't let it bother him. He kept playing basketball.
"We told him what we were going to expect from the crowd, (but) we didn't think those type of words.
"But all you can do is go out there and play basketball. We (are) his brothers. We stick behind him."
The victory by the Celtics on Wednesday night sees the home team in this Eastern Conference semifinal series winning each game.
---
As a team, Boston, which led by as many 26 points, shot 52.9 percent from the floor and had 33 assists on 46 made baskets, while outrebounding the Wizards 48-45 after being dominated on the glass in the previous two games.
"When you give a very good team transition points and breakaway points with nobody guarding you … it's going to be hard to keep up with them," Washington coach Scott Brooks said.
"We had no answers for those guys. We've done a pretty good job on their best player, but not (a) good enough job on the other guys."
The Celtics also shot 48.5 percent from 3-point range on 16-for-33 shooting.
Game 6 is Friday night in Washington and the Wizards will be hoping to force a Game 7 in Boston on Monday night.