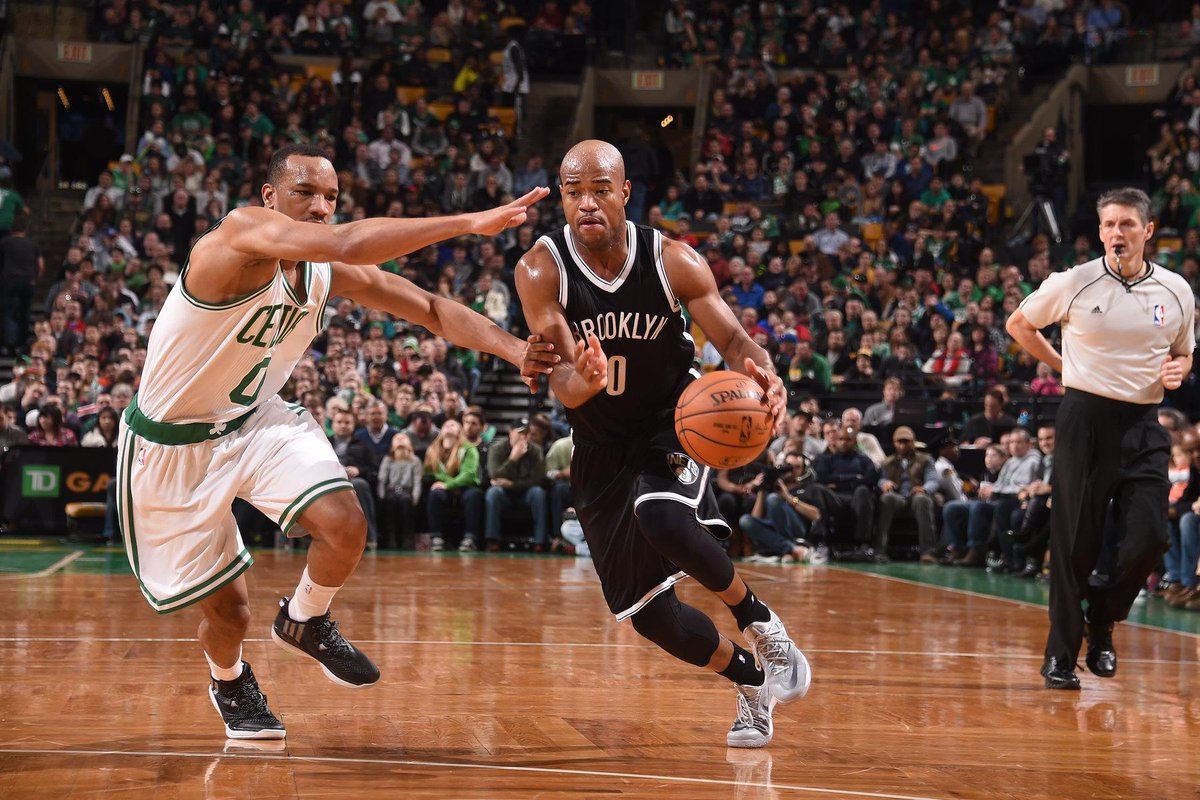 BOSTON (Sporting Alert, Box Score) — Jarrett Jack scored 27 points to lead the Brooklyn Nets to a 109-107 victory over the Boston Celtics on Boxing Day at TD Garden.
Jack, who also collected seven rebounds, five assists and three steals and shot 8-for-14 from the field and 10-for-10 from the charity line in his 34-minutes, made the go ahead baskets with 0:27 left on the clock, while Boston failed to deliver late with their attempt.
Alan Anderson connected on three of his four 3-pointer on his way to scoring 15 points off the bench, while Mason Plumlee collected a double-double of 14 points and 12 rebounds for Brooklyn (13-15), which won three straight.
Jeff Green paced the Celtics with 22 points on 10-for-18 shooting, and five rebounds and led five Boston players into double figures.
Jared Sullinger added 19 points and eight rebounds, but missed a shot at the buzzer that could have setup overtime.
Avery Bradley had 17 points and Tyler Zeller finished with 14 points and nine boards for the hosts, who shot 51.7 percent from the field as a team on 45-for-87.
The teams went into the halftime interval locked at 56-56, but the Celtics (10-17) used a 10-2 run late in the third quarter to take an 86-79 advantage heading into the final section of the game.
Evan Turner and Kelly Olynyk, who scored 11 points in the game, made quick buckets to start the fourth quarter to increase the lead to 10 points.
But the Nets rushed back with an 18-8 run on their way to outscoring Boston, 30-21 in the quarter to take the win.
Brooklyn's ball handler Deron Williams returned to the setup after missing two games because of a calf injury, but wasn't inserted immediately into the starting lineup.
Williams had eight points, four assists and four rebounds in 21 minutes in a reserve role, but the star point guard says he was fine with coming off the bench as long as those ahead of him continues to get the job done.
"I'm all for the team," said Williams. "It doesn't really matter to me
"I'm still trying to get my rhythm back and obviously I'm on a minutes restriction right now, so I'm all for it."