Campbell-Brown tested positive for banned substance
KINGSTON, Jamaica (Sporting Alert) — Veronica Campbell-Brown, the 2004 and 2008 Olympic Games 200 metres gold medallist has tested positive for a banned substance, the Jamaica Observer and Jamaica Gleaner are reporting on Saturday. News broke Thursday night that a high profiled female sprinter had returned a positive test for a banned diuretic, which acts…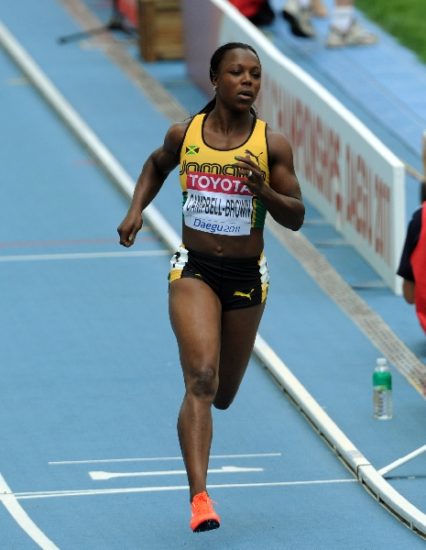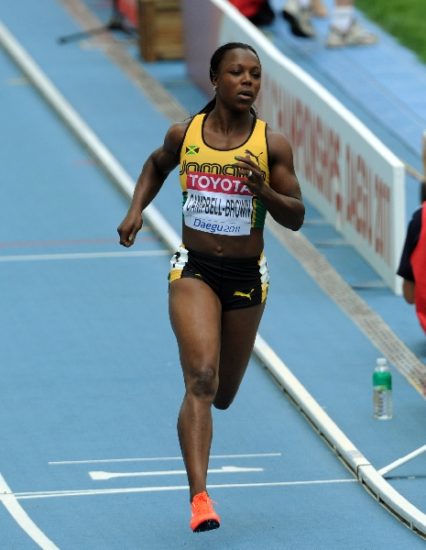 KINGSTON, Jamaica (Sporting Alert) — Veronica Campbell-Brown, the 2004 and 2008 Olympic Games 200 metres gold medallist has tested positive for a banned substance, the Jamaica Observer and Jamaica Gleaner are reporting on Saturday.
News broke Thursday night that a high profiled female sprinter had returned a positive test for a banned diuretic, which acts as a masking agent for the use of performance-enhancing drugs and it left Jamaican track and field fans on the edge.
Local officials said the test was conducted during the Jamaica International Invitational on May 4 and the athlete was notified of the adverse analytical finding on June 3.
Now it is being confirmed, at least according to the Jamaican newspaper, that  Campbell-Brown's 'B' sample confirmed the finding of the 'A' sample and has been notified once again.
According to the reports from the local papers, the Jamaican sprint queen and her representatives "visited the laboratory where the 'B' sample was tested."
Campbell-Brown, who has won some 16 overall medals for Jamaica at the Olympic and Worlds, has been preparing for the upcoming IAAF World Championship in Moscow this summer where she is seen as a favourite for medal in the sprints and this news will not only shock the locally based fans, but all track and field supporters across the globe.
She has withdrawn from all competition for this month, including the Edmonton International Track Classic, which is scheduled for June 29.