Cincinnati looks to shut down Oklahoma State's Ollie Gordon II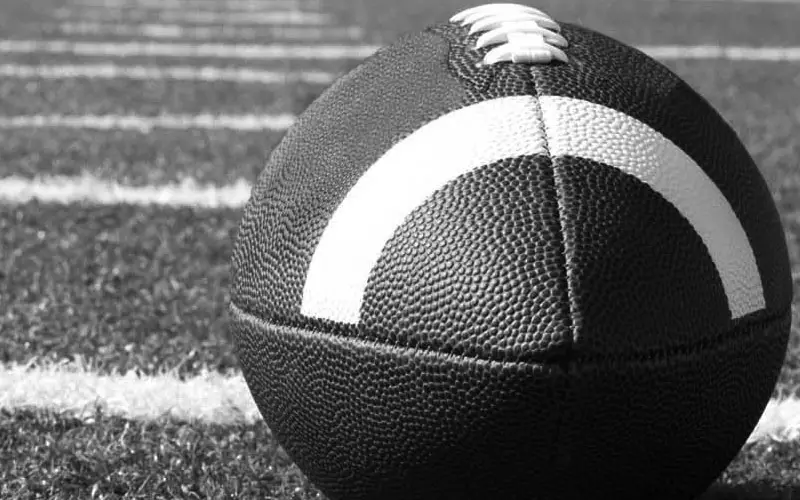 Oklahoma State's Ollie Gordon II is averaging 176.8 yards rushing over his last four games in the ultra-competitive Big 12, and Cincinnati's run defense is giving up just 100.7 yards per contest this season.
When the teams meet Saturday night in Stillwater, Okla., Oklahoma State's ground game will face its biggest test since settling on Gordon as the main man when conference play began.
The sophomore picked up 121 yards on 18 carries against Iowa State on Sept. 23, and the rushes and yards have increased since, culminating with an eye-popping performance last week at West Virginia: 29 carries, 282 yards, four touchdowns.
"(Gordon's) durability has been impressive," Cowboys coach Mike Gundy said. "In the last few games, he's become a little bit elusive, which I don't think any of us thought that that was a part of his package. We thought he was more of the (keep pounding and) bounce off guys."
With Oklahoma State (5-2, 3-1 Big 12) protecting a slim lead late against the Mountaineers, the offensive line and Gordon kept producing, as 149 of his yards came in the fourth quarter. Touchdown bursts of 46 and 53 yards put away a 48-34 win.
Gordon has 816 rushing yards through seven games this season, and is averaging 7.0 yards per carry.
Cincinnati (2-5, 0-4) is coming off yet another frustrating loss in its inaugural season in the Big 12, a 32-29 defeat against visiting Baylor. In a familiar scenario, the Bearcats outgained their opponent in total yards, this time 450-396, including rushing for 288 yards.
Equally familiar and unwelcome, Cincinnati paid badly for committing the game's only turnover, fumbling away a kickoff return, which Baylor returned 15 yards for a touchdown. The Bearcats' minus-4 turnover margin is in the bottom tier of FBS.
Cincinnati has lost five games in a row, a run that started with an overtime defeat to Miami (Ohio) before conference play began.
Not that coach Scott Satterfield expected life in the Big 12 to be easy.
"We knew there was going to be challenges," Satterfield said. "But again, the frustrating part is that we were good enough to win at least three of those, I feel like, and we didn't get it done, and that's the part that keeps me up at night.
"We shoot ourselves in the foot ... and I think when you do lose that way, it's a lot worse."
--Field Level Media
Si quieres conocer otros artículos parecidos a Cincinnati looks to shut down Oklahoma State's Ollie Gordon II puedes visitar la categoría College Football News.