English Premier League Fixtures on Dec. 13-15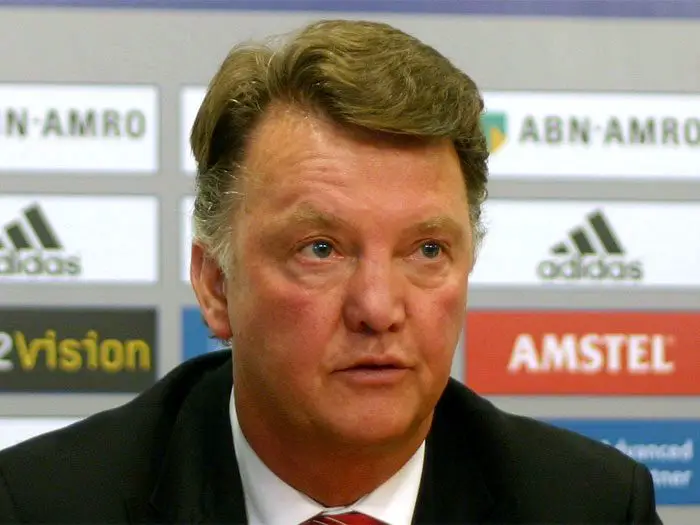 MANCHESTER (Sporting Alert) -- The following is the list of English Premier League games on the schedule for this weekend - Dec. 13 - Dec. 15.
The highlighted clash of the weekend is expected to come from Old Trafford where Manchester United will entertain Liverpool on Sunday.
Louis van Gaal's side has won five straight games in the league and come Sunday, the Red Devils will want to keep that streak going as they seek to keep Chelsea and Manchester City in their sights.
Liverpool, in the meantime, are sitting ninth in the EPL table standings and are coming off a 0-0 draw with Sunderland the last time out.
While Man United have been busy collecting 15 points in their last five games, Liverpool have dropped three of their last six outings in the league.
Brendan Rodgers' side was eliminated from the Champions League after playing to a 1-1 draw with Basel in their final group game, but he believes the mood can quickly change in his camp if they can beat their old rivals.
"It's a very important game - it always is," Rodgers declared. "It's a massive game in the fixture list for this country.
"We got an outstanding performance and result last season and if we can replicate that we'll be very happy."
Before this fixture though, on Saturday leaders Chelsea will look to bounce back from their first defeat of the season against Newcastle United when they take on Hull City at Stamford Bridge.
But the Blues will be without first choice goalkeeper Thibaut Courtois after he suffered a minor muscular injury during training this week.
Jose Mourinho's team, despite losing its last league outing, has been in fire form this season -- picking up 13 points from a possible 18 -- after winning four of the last six to lead the standings with 36 points.
However, at the other end, Hull City are struggling to win games with their last victory coming back on Oct. 4 when they beat Crystal Palace 2-0 at home.
The Tigers have dropped four of the last six contest in the league and have just two points to show from playing those fixtures.
Chelsea, which won both these fixtures last season, are the overwhelming favourites to seal all three points at home this weekend against a Hull team they have never lost to in the English Premier League.
Meanwhile, defending champions Manchester City will try to carry over its fine form from the Champions League win in Rome on Wednesday when they visit a Leicester City side currently losing its way.
Manchester City have won games four in a row in the EPL and five of the last six to cut Chelsea's lead at the top of the league standings to just three points, while Leicester City have gone a staggering 10 games without a win and sit on the bottom of the table with 10 points.
Elsewhere on Saturday, Southampton will try to end a three game losing skid when they visit Burnley, Stoke City, fresh off their 3-2 win over Arsenal last week, will face Crystal Palace at Selhurst Park, while the Gunners and Newcastle United will meet at Emirates Stadium.
West Brom will play host to Aston Villa at The Hawthorns, while Sunderland and West Ham will battle at the Stadium of Light.
English Premier League Fixtures on Dec. 13-15
Saturday 13 December 2014
10:00 am Burnley v Southampton - Turf Moor
10:00 am Chelsea v Hull City - Stamford Bridge
10:00 am Crystal Palace v Stoke City - Selhurst Park
10:00 am Leicester v Manchester City - King Power Stadium
10:00 am Sunderland v West Ham - Stadium of Light
10:00 am West Brom v Aston Villa - The Hawthorns
12:30 pm Arsenal v Newcastle United - Emirates Stadium
Sunday 14 December 2014
8:30 am Man Utd v Liverpool - Old Trafford
11:00 am Swansea v Tottenham - Liberty Stadium
Monday 15 December 2014
3:00 pm Everton v QPR - Goodison Park
Si quieres conocer otros artículos parecidos a English Premier League Fixtures on Dec. 13-15 puedes visitar la categoría Soccer News.