OAKLAND, Calif., Sporting Alert (Box Score — Golden State Warriors cruised past the Cleveland Cavaliers, 113-91, in Game 1 of the NBA Finals on Thursday night and LeBron James has identified the cause for his team's lopsided beat-down at ORACLE Arena.
Kevin Durant scored 38 points on 14-of-26 shooting, with eight rebounds and eight assists for the Warriors, who recorded their 13th straight postseason win this term.
"I mean, you take one of the best teams that we had ever assembled last year, that we saw in the regular season and in the postseason, and then in the offseason you add a high-powered offensive talent like that and a great basketball IQ like that, that's what stands out," James said about the impact of Durant in Game 1.
"I mean, it's no if, ands, or buts. It is what it is. We got to figure out how to combat that, which is going to be a tough challenge for us. But that's what stands out."
Stephen Curry hit six 3-pointers in scoring 28 points with 10 assists, six rebounds and three steals for Golden State, but his guard partner Klay Thompson continues to struggle in this season's playoffs after finishing with just six points on 3-of-16 shooting.
"The best thing about tonight, obviously, was just our defensive presence and effort for 48 minutes," Curry said.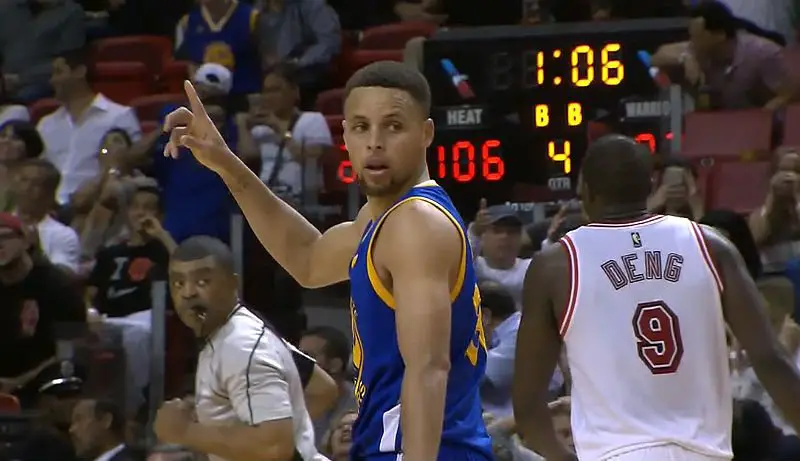 "We were really good in just being ourselves, playing Warriors basketball."
The Warriors, who swept their way into the NBA Finals, never trailed after the first eight minutes.
James had 28 points, 15 rebounds and eight assists for Cleveland, but committed eight turnovers, trying to get his teammates involved.
Kyrie Irving had 24 points and Kevin Love grabbed 21 rebounds, 15 points and three blocks for the Cavaliers, who shot just 34.9 percent from the field and turned the ball over 20 times.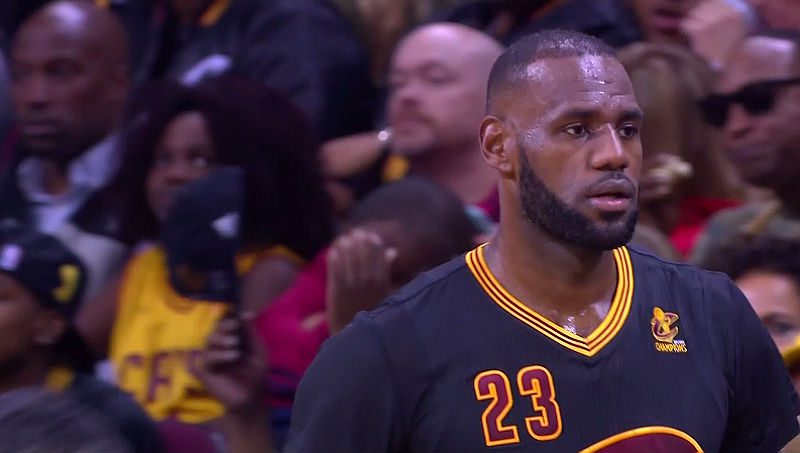 "When you're playing a good team like this, you can't give them 20 more shots than you have," Cavaliers coach Tyronn Lue said.
"Having 20 turnovers and not being able to get back and get your defense set, they really take advantage of that, especially at home. They thrive off turnovers and getting out in transition."
Irving added: "Definitely a lot of things we can correct. Twenty (turnovers) in the Finals, definitely not going to get it done."
Game 2 of the best-of-seven series is Sunday, live again on ABC and the Watch ABC.