James scores 26; Houston holds off Oklahoma City for 118-116 win
HOUSTON, Sporting Alert – HOUSTON, TX, Sporting Alert – Nene knocked down two late free throws for the Houston Rockets to beat the Oklahoma City Thunder 118-116 in a high-quality Western Conference NBA battle at Toyota Center on Thursday night.
With the game tied at 116-116 in the final 0.7 seconds, James Harden slipped a pass under the basket for Nene, who was fouled by Jerami Grant as he attempted to finish off the play.
The veteran forward, who finished with 18 points, was inconsistent from the line on the night but held it together when it counted to make the two clutched free throws for the win.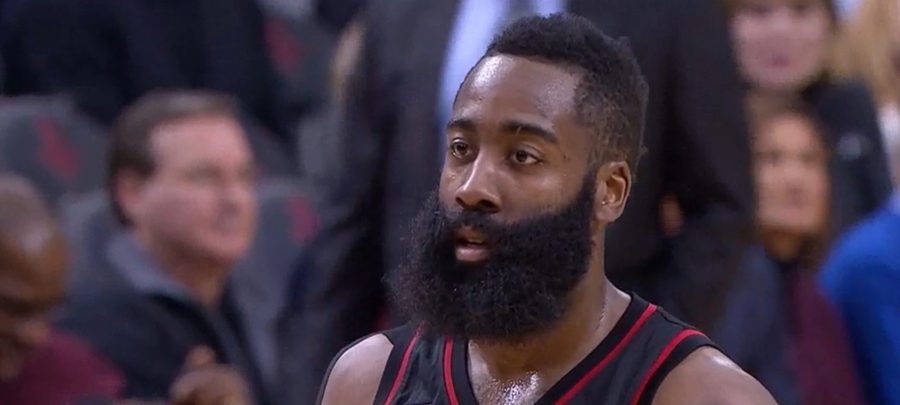 Oklahoma City Thunder had the ball for the final play but Enes Kanter couldn't finish off a lobbed attempt as time expired.
Harden shot only 6 of 16 from the floor but managed to tally 26 points, 12 assists and eight rebounds for the Rockets (28-9), who were winning their sixth straight game.
Eric Gordon scored 22 points off the bench with five 3-pointers, Ryan Anderson scored 12 and Patrick Beverley ended with 11 points and eight rebounds for Houston.
Russell Westbrook paced Oklahoma City with 49 points and made a career-high eight 3-pointers.
The energetic point guard also had eight rebounds and five assists in the defeat.
Victor Oladipo added 17 points and pulled down seven boards, Kanter finished with 15 points and 13 rebounds and Andre Roberson collected 14 points and nine rebounds for the Thunder (21-16), who were losing three straight.
OKC also fell 1-2 in the series with the two teams to face-off again on Mar 26.
Oklahoma City trailed 93-77 in second half and 97-83 after three quarters but came back to take a 116-114 lead when Oladipo connected on a 24-foot 3-point jumper from the corner with 1:55 left.
However, the visitors were unable to hold out for the win.
For more information, visit the Oklahoma City Thunder and the Houston Rockets official websites.