LA Bowl introduces Rob Gronkowski as new host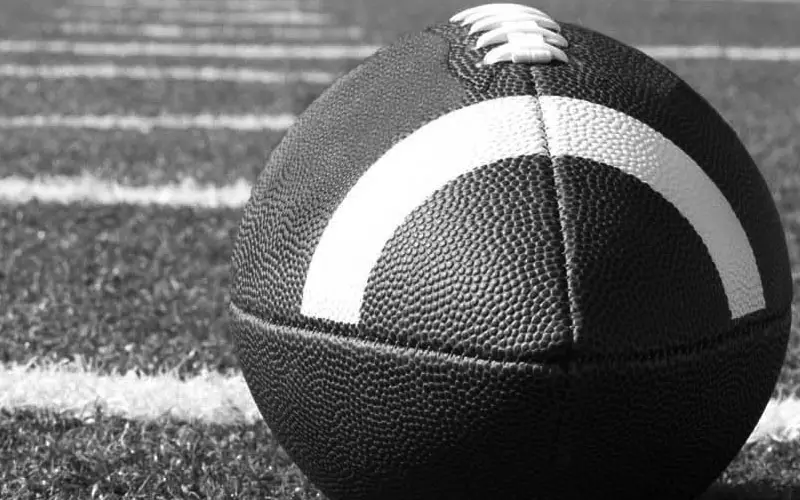 Jimmy Kimmel is out and Rob Gronkowski is in as host of the LA Bowl.
Gronkowski, the retired NFL tight end, has taken over the naming rights for the bowl game, which pits the No. 1 selection from the Mountain West against the No. 5 from the Pac-12.
The inaugural LA Bowl Hosted by Gronk, announced Saturday, will be played Dec. 16 at SoFi Stadium in Inglewood, Calif.
Kimmel, the ABC late-night host, presided over the Jimmy Kimmel LA Bowl the past two seasons.
Gronkowski, known for his fun-loving lifestyle, promised to bring a new twist to the traditional bowl game experience.
"Football has brought me so many incredible opportunities, and I'm thrilled to return to college football as the host of my very own bowl game," Gronkowski said in a statement, per The Hollywood Reporter. "We are going to light up college football bowl season. This game is going to be epic, so I better see everyone at the LA Bowl Hosted by Gronk at SoFi Stadium."
Gronkowski, who won three Super Bowls with the New England Patriots and one with the Tampa Bay Buccaneers, will make a grand entrance to the game, preside over the coin toss and lead the trophy presentation. But there won't be a traditional trophy. Instead, the winning team will receive a WWE-type championship belt.
The 34-year-old also will develop merchandise, food and beverages for the event.
--Field Level Media
Si quieres conocer otros artículos parecidos a LA Bowl introduces Rob Gronkowski as new host puedes visitar la categoría College Football News.