Michigan State skids into matchup with No. 2 Michigan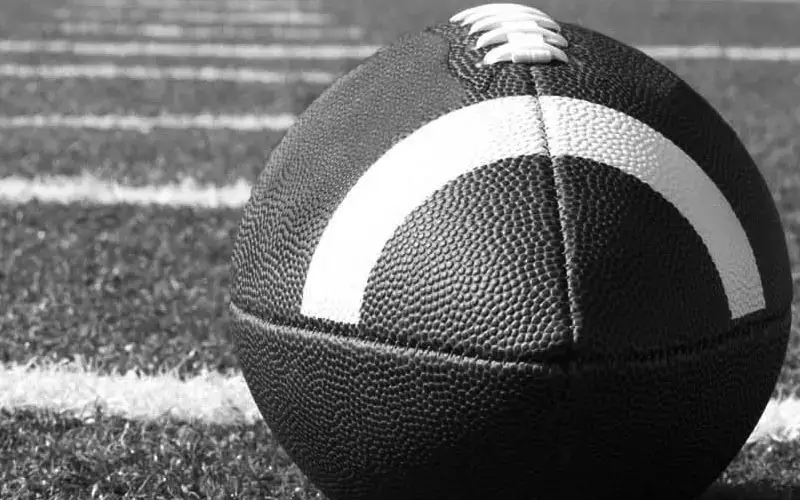 The Michigan State football program appears to be in disarray, yet the Spartans can salvage their season by defeating their heated rival in East Lansing on Saturday night.
The Spartans have lost their past four games heading into their annual showdown with No. 2 Michigan.
The skid includes a fourth-quarter collapse against Rutgers last week in which Michigan State squandered an 18-point lead. The Spartans haven't won a game since head coach Mel Tucker was suspended on Sept. 10 and subsequently fired amid sexual harassment allegations. Some players have transferred out and high school prospects have decommitted.
An unlikely upset would give Spartans players and fans something to brag about amid the chaos. Michigan State enters the contest as more than a three-touchdown underdog.
"You always are just trying to get better no matter, rivalry game or not," interim coach Harlon Barnett said. "Definitely, it can bring some more focus to it. And we talk about having great attention to detail. But as far as if it's Michigan or not Michigan or what have you, we just need to start playing better, and now it's about finishing. That's our next step."
Spartans redshirt freshman quarterback Katin Houser threw two touchdown passes in his first career start, but a pair of special teams gaffes allowed the Scarlet Knights to rally. Houser replaced Noah Kim, as Barnett felt the need to shake things up.
"We just thought it was a chance to change it up a little bit -- not that it was all Noah's fault or anything like that," he said. "But we thought it was an opportunity to change it up and give (Houser) an opportunity to show what he could do."
Top running back Nathan Carter was held to 52 yards on 20 carries. The Spartans (2-4, 0-3 Big Ten) will have to get their running game going to help out their new quarterback and stick with the powerful Wolverines.
Michigan won last year's meeting 29-7, a contest that is mainly remembered for some Spartans players scuffling with their counterparts in the Michigan Stadium tunnel, including a helmet-swinging incident.
"That seems like a long time ago," Michigan coach Jim Harbaugh said.
The Wolverines (7-0, 4-0) are more concerned with protecting their perfect record heading into a difficult November schedule that includes No. 7 Penn State, Maryland and No. 3 Ohio State.
In Harbaugh's mind, next month is already here.
"These are huge games every single week, and there's definitely a November mentality," he said. "That's when you're in a chase for the championship, you're in a run for the championship. They're decided in November if you've put yourself in position. ... When all the leaves are brown and the skies are gray, that's when the championships get decided."
The Wolverines have looked more dominant every week. They have won their four conference games by an average of 37.3 points.
They overcame a shaky first quarter and pounded Indiana 52-7 last week. Quarterback J.J. McCarthy threw three touchdown passes before taking the fourth quarter off.
Blake Corum added two rushing touchdowns, giving him 12 for the season. Corum ran for 177 yards and scored two touchdowns (one rushing, one receiving) against the Spartans last season.
"We treat the game like the rivalry it is. We're not really focused on what happened last year," Corum said. "First, we're going to handle business during the week. We're going to watch a lot of film. Saturday, we'll go in there and just handle business like always, like we have the past couple games. We're not going to hold a grudge on what happened last year."
--Field Level Media
Si quieres conocer otros artículos parecidos a Michigan State skids into matchup with No. 2 Michigan puedes visitar la categoría College Football News.