Mo Farah wins World 10,000m with fast last lap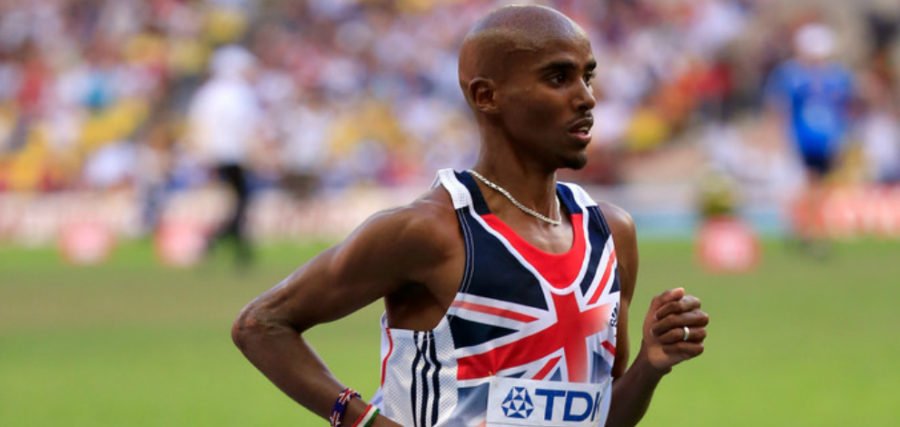 MOSCOW, Russia (Sporting Alert) -- Great Britain's double Olympic champion Mo Farah delivered again at back-to-back championships, after winning the men's  10,000 metres at the IAAF World Championships inside the Luzhniki Stadium here in Moscow, Russia on Saturday.
Farah, who started the race very relaxed at the back of the large pack, ran steadily all the way before producing a quick 54-seconds last lap to win the gold medal.
The Alberto Salazar coached star runner held off the defending champions and fast finishing Ibrahim Jeilan of Ethiopia in the closing metres, to strike gold in a time of 27 minutes 21.71 seconds.
"It wasn't easy," Farah told reporters after his win. "I had the experience from two years ago.
"I knew I just had to cover every move and the guys were going to go out there to take a lot out of me. I was just digging in, digging in.
"It was nice to come out here and win it. Training's been really hard, I've spent a lot of time away from my family and when I came home for the Anniversary Games, my little daughter didn't even recognise me. But it's definitely been worth it."
Jeilan timed his run well also to move up for second in 27:22.23, while the bronze medal went to Kenyan Paul Tanui, who crossed the finishing line in 27:22.61.
Farah's American training partner and Olympic silver medallist Galen Rupp was fourth in 27:24.39.
Si quieres conocer otros artículos parecidos a Mo Farah wins World 10,000m with fast last lap puedes visitar la categoría Leads.