Oklahoma City Thunder at Cleveland Cavaliers On WatchESPN
CLEVELAND, Sporting Alert — Oklahoma City Thunder and Cleveland Cavaliers will battle in one of the featured NBA games on the schedule on Saturday, Jan. 20.
Coverage of this game from the Quicken Loans Arena will be live on ABC at 3:30 PM ET, while WatchESPN will provide the live online and mobile device streaming.
The Cavaliers (27-17) are sitting third in the Eastern Conference standings at the moment and have been struggling to find their best form in recent outings.
LeBron James and Co. battled out a 104-103 win over the Orlando Magic on Wednesday night, but lost four straight prior to that game and are 3-7 in the last 10 games overall.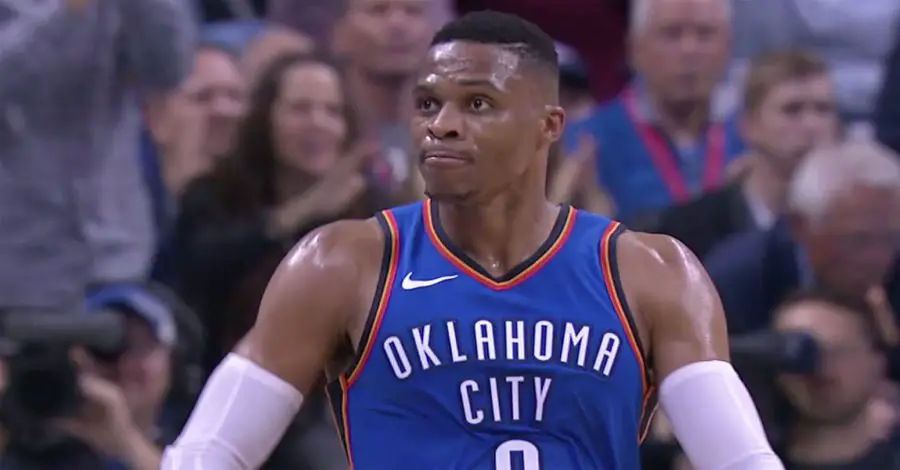 ---
"Once you accept something, regardless of what it is, I think you become comfortable with it," Anthony said, according to ESPN. "You start putting your all into it, you start working on that role and on that acceptance, and it becomes fun.
"I think right now, after accepting that role, I think early in December, the game is starting to become fun again for me."
Despite their recent poor form, Cleveland has been listed as that slight favorite to beat the Russell Westbrook led Oklahoma City at home, according to ESPN's Basketball Power Index.
Meanwhile, the Thunder (25-20) are beginning to get it together with even star forward Carmelo Anthony admitting recently that playing is "starting to become fun again," after accepting his new role in the setup.
Oklahoma City is fifth in the Western Conference standings and has won three straight games and five of the last eight overall.
In other news, James enters this game needing just 25 points to become the seventh NBA player to score 30,000 career points.
"It would be cool," Dwyane Wade said. "When I got 20,000 LeBron was … we was playing Cleveland and it was actually pretty cool that it happened in that moment and it would be cool to be, with me and Carmelo, to be there.
"This is an elite class for a guy to be in. I mean, 30,000 points is insane. I definitely want him to do it (Saturday) like everybody else."