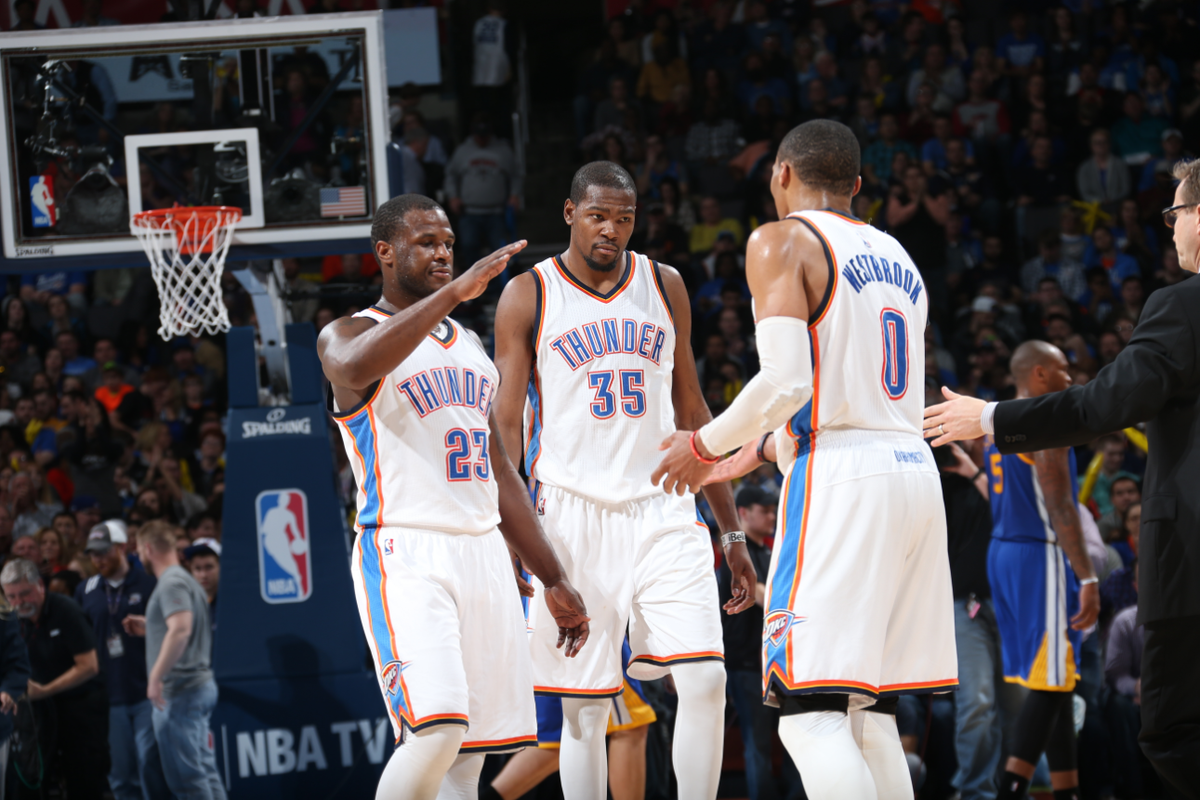 BOSTON (Sporting Alert) — Derrick Rose and Pau Gasol each collected double-doubles and the Chicago Bulls used a strong second half to beat the Boston Celtics 119-103 in the NBA on Friday night.
Rose, who scored 20 of his 29 points in the second half, also dished out 10 assists, while Gasol added 20 points and 11 rebounds in the win for the Bulls (27-14), who pulled away in the fourth quarter. The star forward was collecting his fourth double-double in his last five games.
Jimmy Butler had 22 points, six steals and five rebounds and Aaron Brooks finished with 15 points for Chicago, which shot 53.9 percent from the field and 52.0 percent from 3-point range.
The Bulls played with All-Star center Joakim Noah, who missed the game with a sprained right ankle.
Jared Sullinger led Boston with 20 points and eight rebounds, with Brandon Bass adding 16 points and Kelly Olynyk scoring 14 points and grabbing nine rebounds in the defeat for the Celtics, who shot 49.4 percent in the game.
Boston (13-25) led 58-55 at halftime, but Chicago put up 64 points in the second half — include outscoring the hosts 31-17 in the fourth quarter to setup the win at TD Garden.
The Celtics have now dropped two straight and four of the last five games.
Taj Gibson had 13 points and eight rebounds for Chicago, while E'Twaun Moore hit three 3-pointers for nine points in the win, as the Bulls ended a two game skid.
Tyler Zeller contributed 12 points and six boards off the bench for the Celtics and Evan Turner ended with 11 points, eight assists and six rebounds in the defeat.
The Celtics will next travel to face the Los Angeles Clippers on Jan. 19.
Chicago plays host to the Atlanta Hawks on Saturday.
Also on Friday night, Kevin Durant scored 36 points and pulled down nine rebounds and Serge Ibaka added 27 points and eight boards in the Oklahoma City Thunder's 127-115 victory over the Golden State Warriors at Chesapeake Energy Arena.
Dion Waiters finished with 21 points off the bench, while Russell Westbrook also collected a triple-double of 17 points, 17 assists and 15 rebounds in the win for Oklahoma City, which rebounded from Thursday night's defeat in Houston.
Klay Thompson paced the Warriors with 32 points, with Marreese Speights finishing with 20 and Stephen Curry adding 19 in the defeat.