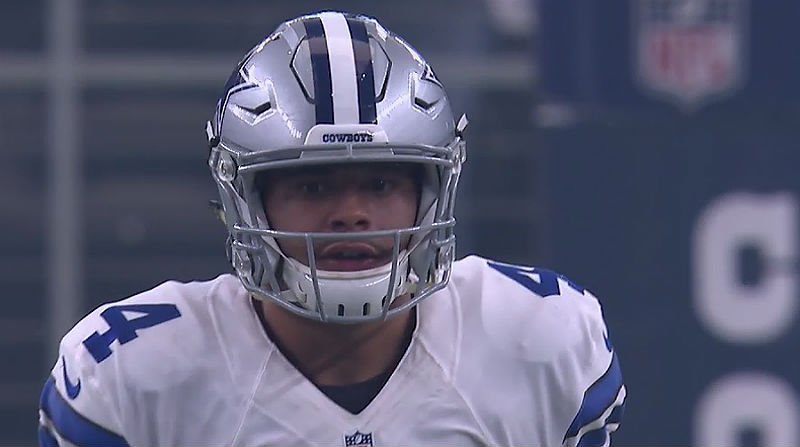 NFL scores and results today in Week 6, as the Bills, Cowboys and Patriots all secured wins this season.
Read More
NFL Week 1 schedule begins with a Thursday Night Football fixture between the New York Jets and the Buffalo Bills. Get livescores and updates.
Read More
TEXAS, Sporting Alert – NFL preseason scores and the results from the games that took place in Week 3.
Read More
(SportingAlert) — The following are the NFL preseason results from Week 1 as several rookies got their chance to impress respective head coaches before the start of the regular season. Week 1 action ran through Aug. 7 – Aug. 9, with the likes of New York Giants, Washington Redskins, New York Jets, Kansas City Chiefs and Buffalo Bills all securing wins in their first outings.
Read More
The New York Giants will face the Buffalo Bills in a Hall of Fame preseason contest at the Fawcett Stadium on Sunday and here are the broadcasting information.
Read More
(Sporting Alert) — The Houston Texans blew a huge second half lead and went down 27-24 to the Indianapolis Colts in the NFL on Sunday. Earlier in the day, Kansas City Chiefs beat the Buffalo Bills to extend their undefeated start to the season to nine games on the road. The following is…
Read More
(Sporting Alert) — The undefeated Kansas City Chiefs are among the teams in action in the NFL on Sunday, while the likes of Denver Broncos New York Giants and the struggling Jacksonville Jaguars are all on byes in Week 9. Live Coverage of Week 9 in the NFL will be…
Read More
(Sporting Alert) — The exciting start to the new NFL season continues on Sunday in Week 6 with another packed schedule, as a number of teams look to remain undefeated. Denver Broncos, Kansas City Chiefs and the New Orleans Saints have all made perfect 5-0 starts to the season and…
Read More
(Sporting Alert) — The following are the players who have been listed as inactive for tonight's NFL game between the Cleveland Browns and the Buffalo Bills at FirstEnergy Stadium. Watch Live Streaming on NFL TV at 8:25 PM ET | Listen Live Coverage | Live Box Score On the list of…
Read More
(Sporting Alert) As the NFL Week 17 approach kick-offs in this the final week of the 2012 regular season, these are the following picks made available by some the most respected experts in the sport. The Following are the generated picks from a number experts in the sport: New York…
Read More