OKLAHOMA CITY, Sporting Alert — Two games are available to stream live on TNT Overtime on Monday night, with both fixtures also broadcasting live nationally on the TNT Network and the Watch TNT App.
At the Chesapeake Energy Arena in Oklahoma City, at 8:00 pm ET, Russell Westbrook and the Thunder will host Stephen Curry and the Golden State Warriors.
---
Monday night's meeting is the fourth of the season between the two teams and Golden State (55-14) will be aiming to sweep the season series between the two clubs, 4-0.
The Warriors, who are without former OKC star Kevin Durant, who remains out with a knee, despite the Western Conference leaders reporting that the small forward is making significant steps towards returning to full fitness.
He is expected to travel with the Warriors to Oklahoma City and Dallas, but will not play.
Durant has missed the last nine games with the left leg injury he sustained 93 seconds in the defeat to the Wizards at the start of the month.
The 28-year-old, who was averaging 25.3 points and 8.2 rebounds before his setback, is reportedly "taking jump shots" in training.
Golden State, which has won three straight, will look to the likes of Curry, who is averaging 25.0 points, 6.3 assists and 4.4 rebounds, along with Klay Thompson, Draymond Green and Andre Iguodala — to lead the way for the travellers.
Meanwhile, Westbrook, who leads the lead in scoring, at 31.7 points per game, is also averaging 10.5 rebounds and 10.3 assists per game this season.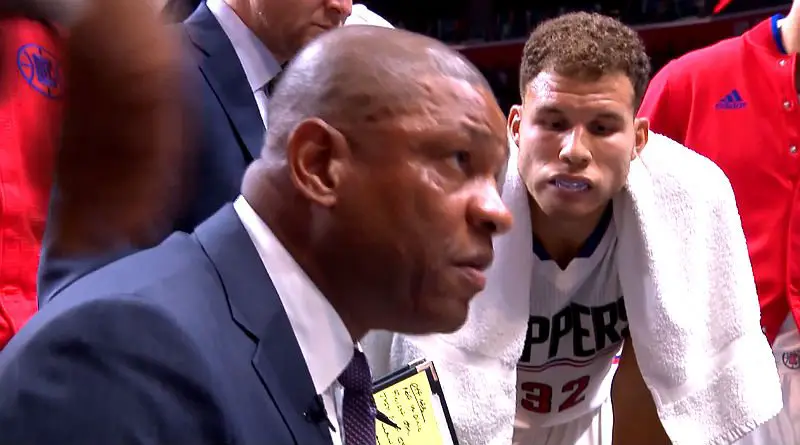 ---
The star point guard leads the league in triple-doubles with 34.
In the three previous meetings this season, Westbrook is averaging 31.3 points, 10.7 rebounds and 10.3 assists and shooting 40.6 percent from the field.
Meanwhile, the second game streaming on TNT Overtime on Monday night sees the Los Angeles Clippers hosting the New York Knicks at STAPLES Center.
Tip-off time for this one is set for 10:30 pm.
Los Angeles (41-29) is coming off an easy 108-78 victory over Cleveland on Saturday night, but the Cavaliers rested several of their stars, including LeBron James and Kyrie Irving.
The Knicks (27-42) lost to the Brooklyn Nets 121-110 on Thursday night and have dropped seven of the last 10 games.
In their lone meeting of the season in February, the Clippers beat New York 119-115.