Wisconsin turns to backup QB Braedyn Locke for trip to Illinois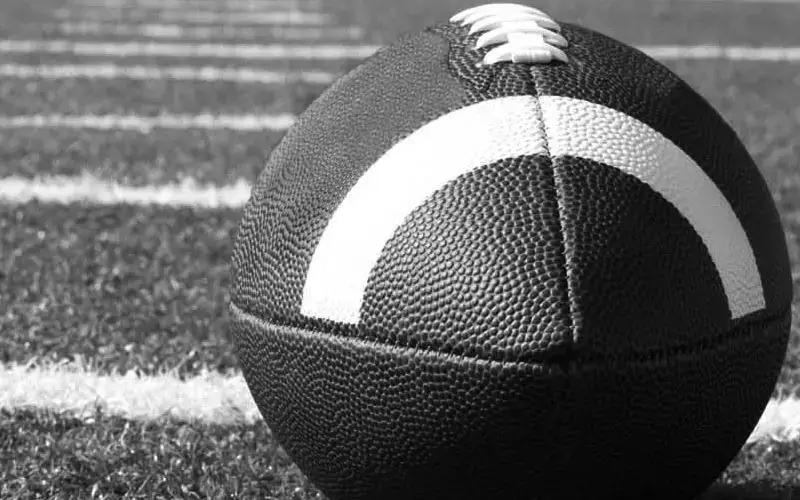 If Wisconsin hopes to remain in the Big Ten West race, it will have to do so without its starting quarterback as it heads to Champaign, Ill., to face Illinois on Saturday.
The Badgers (4-2, 2-1 Big Ten) are coming off a 15-6 loss to Iowa, losing signal-caller Tanner Mordecai in the process. Mordecai sustained a broken right (throwing) hand late in the first half and underwent surgery on Sunday. Wisconsin coach Luke Fickell said that Mordecai would be out indefinitely.
Redshirt freshman Braedyn Locke, a transfer from Mississippi State, replaced Mordecai against the Hawkeyes and completed 15 of 30 passes for 122 yards. Locke directed two second-half field goal drives but lost one fumble and threw an interception.
"We feel really good about his ability to execute, do a lot of the things that we have done," Fickell said of Locke. "But everybody has their strengths, and we'll have to play a little bit more in some of those ways towards what we feel like he can do best."
Braelon Allen is averaging a team-high 93.2 rushing yards per game. Wisconsin lost its other top running back, Chez Mellusi, to a season-ending injury on Sept. 22 in a win over Purdue.
Meanwhile, Illinois (3-4, 1-3) picked up its first conference victory last weekend, defeating Maryland 27-24 thanks to a 43-yard field goal from Caleb Griffin on the final play of the game.
Luke Altmyer threw for 206 yards with two touchdowns and an interception. He is completing 63.3 percent of his passes this season. Reggie Love III leads the team in rushing yards with 257.
Wisconsin has won 11 of the past 13 games against Illinois, including a 24-0 victory at Champaign in 2021.
The rivalry still resonates with coaching ramifications. Illinois coach Bret Bielema coached Wisconsin for seven seasons, posting a 68-24 mark from 2006-12.
Last season, Illinois routed Wisconsin 34-10 in Madison, Wis., and Badgers coach Paul Chryst was fired the next day. Defensive coordinator Jim Leonhard finished the season as interim coach but was passed over for Fickell. In the offseason, Bielema hired Leonhard as a senior football analyst.
"This is another rematch game, but obviously a totally different makeup kind of what we saw from a year ago," Bielema said. "There is some carryover on the defensive side of the ball but offensively, obviously new personnel ... personnel used in different ways, so this is kind of a totally new opponent in that regard."
--Field Level Media
Si quieres conocer otros artículos parecidos a Wisconsin turns to backup QB Braedyn Locke for trip to Illinois puedes visitar la categoría College Football News.