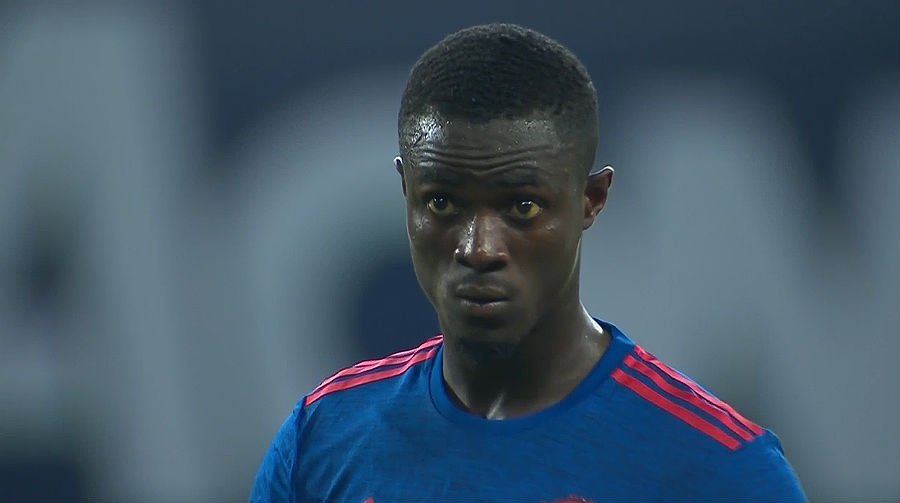 2017 Africa Cup of Nations Groups, Schedule and Fixtures
GABON, Sporting Alert – The following are the groups, teams, complete fixtures and date schedules for all the group matches at the 2017 Africa Cup of Nations.
Gabon 2017 will see 16 teams battling in four groups with the top two nations punching quarterfinals tickets at the end of the qualifying games.
Africa Cup of Nations Openers
The opening games of the tournament come from Group A and it will see host country Gabon taking on Guinea-Bissau in Libreville at 11:00 am ET (17:00Local time), before Burkina Faso face-off with Cameroon at the same venue at 2:00 pm.
Meanwhile, defending champion Ivory Coast will start the defense of their Africa Cup of Nations title from Group C next Monday, Jan 16, against Togo in Oyem.
DR Congo and Morocco will meet in the other opening game of the group.
The Elephants will also face DR Congo on Jan. 20 and Morocco on Jan. 24.
Another African Favourite
Another strong challenger for the 2017 Africa Cup of Nations is Senegal and they will feature in Group B.
Senegal will open their quest for the crown on Saturday against Tunisia, before taking on Zimbabwe on Jan. 19 and then closing out the group play against Algeria on Jan 23.
GROUP A:
Gabon, Cameroon, Burkina Faso, Guinea-Bissau
Jan 14: Gabon vs Guinea-Bissau, Burkina Faso vs Cameroon
Jan 18: Gabon vs Burkina Faso, Cameroon vs Guniea-Bissau
Jan 22: Cameroon vs Gabon, Gunieau-Bissau vs Burkina Faso.
Group B:
Senegal, Algeria, Tunisia, Zimbabwe
Jan 15: Algeria vs Zimbabwe, Tunisia vs Senegal
Jan 19: Algeria vs Tunisia, Senegal vs Zimbabwe
Jan 23: Senegal vs Algeria, Zimbabwe vs Tunisia
Group C:
Ivory Coast, Togo, DR Congo, Morocco
Jan 16: Ivory Coast vs Togo, DR Congo vs Morocco
Jan 20: Ivory Coast vs DR Congo, Morocco vs Togo
Jan 24: Morocco vs Ivory Coast, Togo vs DR Congo
Group D:
Egypt, Ghana, Mali, Uganda
Jan 17: Ghana vs Uganda, Mali vs Egypt
Jan 21: Ghana vs Mali, Egypt vs Uganda
Jan 25: Egypt vs Ghana, Uganda vs Mali
Quarterfinal games: January 28, 29
Semifinal games: February 1, 2
Third place play-off game: February 4
Final: February 5