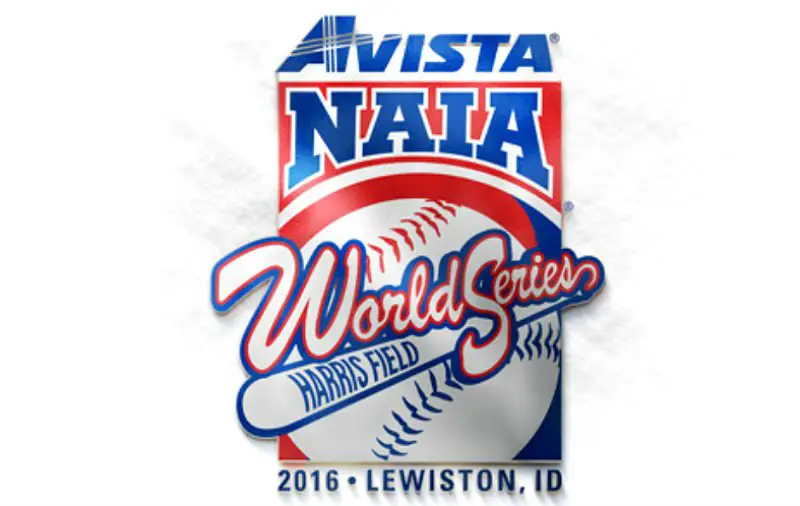 Avista NAIA Baseball World Series Live Scores, Stream
No. 1 seed Faulkner is among the teams heading into Monday's fixtures at the 2016 Avista NAIA Baseball World Series looking for a win.
The Eagles battled to a thrilling 5-4 victory over Lindsey Wilson (Ky.) early Sunday morning in the winner's bracket of the World Series at Harris Field in Idaho.
With the win this weekend, Faulkner advances to battle the No. 4 seeded Lewis-Clark State (Idaho) at 6:30 p.m. on Monday.
This should be an interesting clash between the top seed and the defending champions, with the Warriors buzzing with conference as they seek their 18th national championship.
Meanwhile, No. 8 seed Lindsey Wilson (43-24), which is 1-1 at the tournament, drops to loser's bracket and will take on Auburn Montgomery (Ala.) on Monday at noon.
The No. 6 seeded Warhawks (46-16) will be looking to build on its 9-11 victory over Point University (Ga.) when staving off elimination in the last game to improve to 5-0 against their rival this season.
"Even if we would have lost, we would have gone out the way we ground out this entire schedule this season – there's no quit," said head coach Marty Lovrich after the win.
"Clark [Gray] put us on his shoulders, and that's what we had to have. It got towards the end, and I knew that he hadn't gone much more than two, but he had earned the right to stay in there. He got it done."
Kicking things off at 9:00 a.m. Monday are No. 9 The Master's (Calif.) (42-18) and No. 7 Sterling (Kan.) (51-15).
There is also a tasty clash scheduled in the winner's bracket contest between No. 3 Bellevue (Neb.) (52-10) and No. 2 Tennessee Wesleyan (49-13) at 3:00 p.m.
Bellevue edged Auburn Montgomery 6-5 in their first game of the tournament, while Tennessee Wesleyan, making their fifth Avista NAIA World Series appearance, hit four home runs when battering KCAC outfits Sterling 14-4 in their opener.
Heading into Monday's fixtures, 8 of the 10 teams in the tournament are battling for survival.
The Avista NAIA Baseball World Series is consist of 10 teams, with a double-elimination contest and is being hosted by Lewis-Clark State (Idaho). For more information on the 60th annual event, click HERE.
DATE: May 30 – NAIA Baseball World Series
VENUE: Harris Field, Lewiston, Idaho
LIVE: NAIA.ORG

| | |
| --- | --- |
| Game 9 – 9 a.m. | No. 9 The Master's (Calif.) (42-18) vs. No. 7 Sterling (Kan.) (51-15) |
| | • Live Stats | Live Video |
| Game 10 – 12 p.m. | No. 6 Auburn Montgomery (Ala.) (46-16) vs. No. 8 Lindsey Wilson (Ky.) (43-24) |
| | • Live Stats | Live Video |
| Game 11 – 3 p.m. | No. 3 Bellevue (Neb.) (52-10) vs. No. 2 Tennessee Wesleyan (49-13) |
| | • Live Stats | Live Video |
| Game 12 – 6:30 p.m. | No. 4 Lewis-Clark State (Idaho) (49-7) vs. No. 1 Faulkner (Ala.) (50-13) |
| | • Live Stats | Live Video |