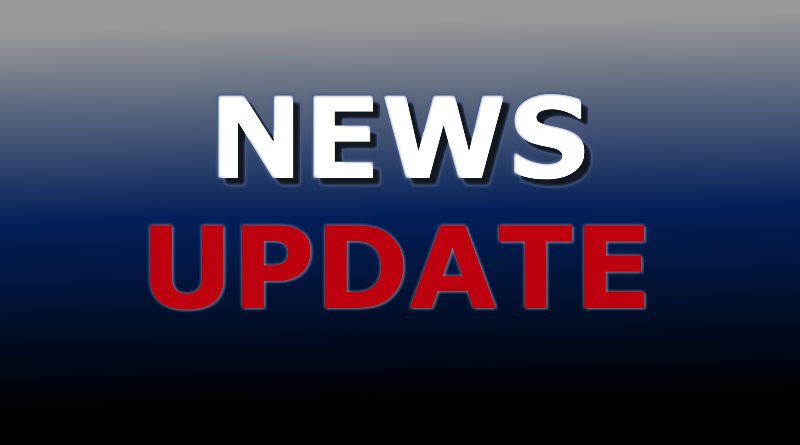 [Highlights and Report] – No. 18 Arizona State Hammers Houston Baptist 100-77
TEMPE, Ariz. – The No. 18 ranked Arizona State Sun Devil men's basketball team bounced back from a defeat in the last outing by beating Houston Baptist 100-77 on Sunday in the season home opener for the program. Arizona State were beaten by the third-ranked Villanova in Bubbleville on Thanksgiving Day.
Five of the 11 scoring Sun Devils (2-1) players reached double figures on Sunday as the home side used a big first-half run to setup the win.
"You saw what we're capable of doing," Arizona State coach Bobby Hurley said. "It was a really solid performance considering we didn't have one of our scorers.
"It's not only our firepower on offense, but our activity on defense. in trying to force some tempo, which we were able to do."
Marcus Bagley lead the way with 21 points on 6 of 9 shooting, including four 3-pointers, to go with five rebounds, while Josh Christopher added 17 points and six boards for ASU, which played without starting guard Alonzo Verge for unspecified reasons.
Remy Martin ended with 16 points, Kimani Lawrence, who missed the first two games with a knee injury, and Jaelen House each scored 13 for Arizona State, with the five players combining to shoot 65 percent from the floor.
"The full-court pressure really turned things around for us in the first half and it kind of energized us," said Lawrence.
"We've got a lot quick guards, quick guys, a lot of athletic guys. We've got a lot of depth, so when one guy's tired, it's next man up and it's nonstop."
After the close opening minutes, which saw two teams splitting the first 16 points, the Sun Devils quickly blew the game open with a 38-7 run to take a 46-15 lead with 6:04 remaining in the half.
The scoring run included scoring bursts of 12-0 and 19-0.
Ty Dalton led Houston Baptist with 19 points, with Hunter Janacek and Darius Lee each scoring 13 in the defeat.
Za-Ontay Boothman added 12 points, while Lee finished with six rebounds and Pedro Castro had a team-high seven boards for the Huskies (0-2), who had the nation's worst scoring defense last season.
"I thought our guys came out and competed hard to start the game and really played pretty well for the first seven minutes or so, then we hit a stretch and didn't do a very good job on 3-point defense and let them have some open looks," Houston Baptist coach Ron Cottrell said.
"We just didn't do a good job running them off the line and that got them going offensively."
Next up for the Sun Devils is their 2020-21 Pac-12 conference opener at California on Thursday, the game live on Pac-12 Networks.
Houston Baptist travels to SMU on Wednesday.