CHICAGO — NBA scores and results on Thursday night, March 2, with the Chicago Bulls and the Portland Trail Blazers among the winners.
BULLS 94, WARRIORS 87
Jimmy Butler scored 22 points and the Chicago Bulls held the Golden State to 38.6 percent in a 94-87 victory on Thursday night.
Butler, who shot 6-for-14 and knocked down all 10 of his free throws, also had six assists, five rebounds and four steals for Chicago (31-30).
Bobby Portis added a double-double with 17 points and a season-high 13 rebounds, while Dwyane Wade finished with 12 points and five rebounds and Robin Lopez ended with 10 points for the Bulls, who outscored the Warriors 10-2 over the final three minutes to seal the win.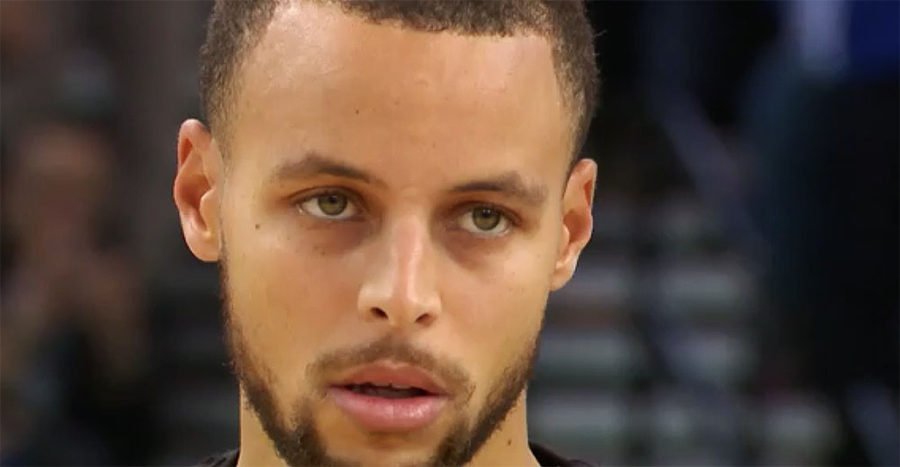 ---
Stephen Curry had 23 points, six rebounds, five assists and five steals, Klay Thompson added 13 points and Draymond Green collected 12 points, eight rebounds, seven assists and two blocks for the Warriors, who were losing back-to-back games for the first time since April 2015.
Golden State had gone 146 games without consecutive defeats before losing Thursday night.
Curry and Thompson combined to shoot 15-for-49 from the floor and went just 3-for-22 from 3-pointers together.
Chicago, which shot 43.9 percent and outrebounded the Warriors 49-41, came away with its fifth win in six games.
Golden State, which was 6-of-30 from long-range, took its first 3-pointer with 5:16 remaining in the first quarter with Klay Thompson missing the attempt after Rajon Rondo had turned the ball over.
The Warriors were playing their first game since Kevin Durant injured his left leg in a defeat at the Washington Wizards.
TRAIL BLAZERS 114, THUNDER 109
PORTLAND, Ore. — Damian Lillard had 33 points and the Portland Trail Blazers rallied to beat the Oklahoma City Thunder 114-109 in the NBA on Thursday night.
Lillard shot 11-for-23, dished out five assists and hit a key 3-pointer with 2:48 remaining to put the Trail Blazers up 106-101.
Jusuf Nurkic shot 7-for-10 on his way to finishing with 18 points, 12 rebounds, six assists and five blocks, while C.J. McCollum ended with 18 points, six rebounds and four assists for Portland (25-35).
Al-Farouq Aminu ended with 14 points, six rebounds and three steals, Allen Crabbe finished with 11 points and Maurice Harkless chipped in with 10 points and nine boards for the Trail Blazers, who snapped a two-game skid.
Russell Westbrook, meanwhile, scored 45 points, but shot just 12-of-36 for the Thunder. He also grabbed eight rebounds, but failed to collect his 31st triple-double of the season in the defeat.
Enes Kanter had 18 points and 10 rebounds off the bench and newcomer Taj Gibson added 15 points for Oklahoma City (35-26), which had its four-game winning streak snapped.
NBA SCORES AND RESULTS
BULLS 94, WARRIORS 87
TRAIL BLAZERS 114, THUNDER 109
SUNS 120, HORNETS 103