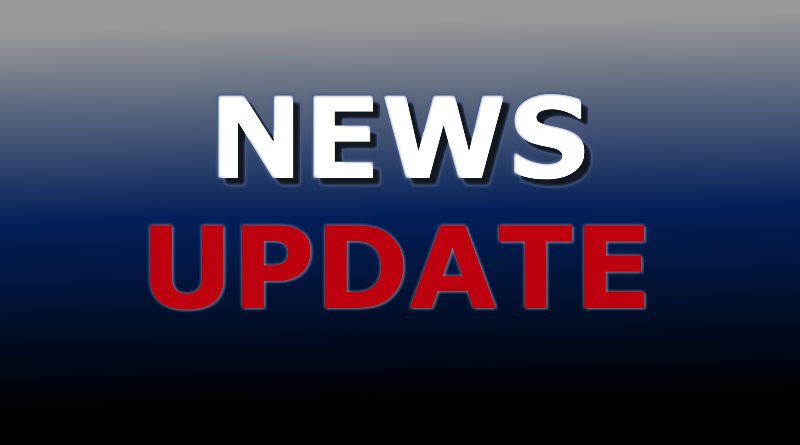 NBA Scores and Box Scores On Dec. 3: Big Win For Heat
MIAMI, FL, Sporting Alert – NBA scores and results from the games that were played on Thursday night.
HEAT 97, THUNDER 95
MIAMI — Dwyane Wade made two free throws with 1.5 seconds left on his way to scoring 28 points, and the Miami Heat battled past the Oklahoma City Thunder 97-95 in the NBA on a rainy Thursday night here in Florida.
Wade, who went 11-of-21 from the field and scored 18 of his total points in the second half, was very efficient for the Heat in a thrilling contest that was highlighted by an NBA season's best 38 lead changes and 11 ties.
See how your @MiamiHEAT came out on top in an exciting finish last night inside @AAarena! https://t.co/TqmqTkRlR2

— Miami HEAT (@MiamiHEAT) December 4, 2015
"This was a great win for us. This is our best win of the year," Wade said on TNT after the game."
He added: "This was a playoff atmosphere for our young team. It was great to be in."
Chris Bosh scored 16 points and eight rebounds and Goran Dragic added 14 and seven assists for Miami (11-6) which improved to 9-3 at the AmericanAirlines Arena.
Josh McRoberts scored 12 points and Hassan Whiteside added 11 points, eight rebounds and two blocks for the Heat, who rebounded from the defeat against the Boston Celtics.
Russell Westbrook scored 25 points and had seven assists and five rebounds, while Kevin Durant had 25 points, nine rebounds and five assists for the Thunder (11-8) in the defeat.
Westbrook (7) and Durant (5) combined for 12 of the Oklahoma City 15 turnovers on the night.
Miami will next host Lebron James and the Cleveland Cavaliers on Saturday at 8pm.
Oklahoma City, which dropped two games in a row, will try to snap that skid when it plays host to the Sacramento Kings on Sunday.
SPURS 103, GRIZZLIES 83
MEMPHIS — Kawhi Leonard made a career-high seven 3-pointers in scoring 27 points and eight rebounds to lead the San Antonio Spurs past the Memphis Grizzlies.
Leonard, who shot 7-of-9 from 3-point range, also grabbed eight rebounds in the win.
LaMarcus Aldridge had 18 points, four rebounds and three blocks, Tony Parker added 17 points, seven rebounds and five assists, and Manu Ginobili scored 13 points off the bench for the Spurs (16-4), who won two in a row and seven of the last eight games.
Tim Duncan finished with 10 rebounds, six points, five assists and three blocks for San Antonio.
Mike Conley, Marc Gasol and Mario Chalmers all scored 15 points for the Grizzlies (11-9), while Jeff Green added 10 points in the defeat.
Zach Randolph was held to just nine points on the night, with Memphis shooting 37.5 percent from the field.
In other NBA scores on Thursday night, the Boston Celtics turned back the Kings 114-97 and Orlando Magic beat Utah Jazz 103-94.
Other NBA scores and results showed the Portland Trail Blazers topping the Indiana Pacers 123-111, while the Denver Nuggets edged the Toronto Raptors 106-105.
NBA SCORES ON DECEMBER 3
Complete Box Scores
SPURS 103, GRIZZLIES 83
HEAT 97, THUNDER 95
TRAIL BLAZERS 123, PACERS 111
CELTICS 114, KINGS 97
NUGGETS 106, RAPTORS 105
MAGIC 103, JAZZ 94