LONDON (Sporting Alert) — Manchester United are on the hunt for good center back in the January transfer window and Sky Sports sources are reporting that Valencia have turned down their bid for defender Nicolas Otamendi.
The Spanish side confirmed on Monday that they rejected a bid in the area of €35 million for Otamendi, but stop short of naming the club that made the offer for the player.
However, Sky Sports Spanish football expert Guillem Ballague says it was Manchester United who made the offer for the Argentine international, although both parties are denying the reports.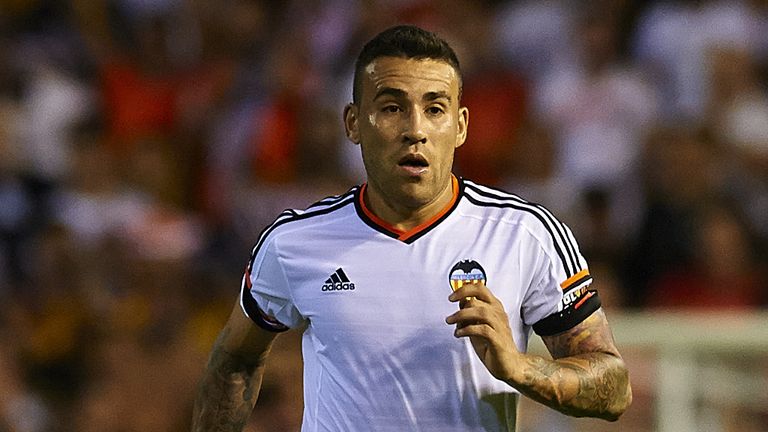 Valencia are saying that Otamendi will not be sold in the January transfer window, but according to Ballague, the La Liga side is holding out for the valuation they have on him.
His apparent release clause is €50 million, and that is the only offer the Spanish outfits will entertain if the 26-year-old is going to be allowed to leave the club.
"MUFC made a €35m offer for Otamendi that has been rejected," Balague revealed on his official Twitter account.
He said on Revista de La Liga Monday tonight: "Otamendi has been approached by Manchester United and Valencia have received an offer for him of 35 million euros.
"It's interesting as his buy-out clause is 50 million euros and Valencia are saying 'unless you pay that, he won't go.'"
In the meantime, It is understood that Valencia are wanting to buy Manchester United veteran holding midfielder Darren Fletcher.