College Bowl Scores And Results On Dec. 22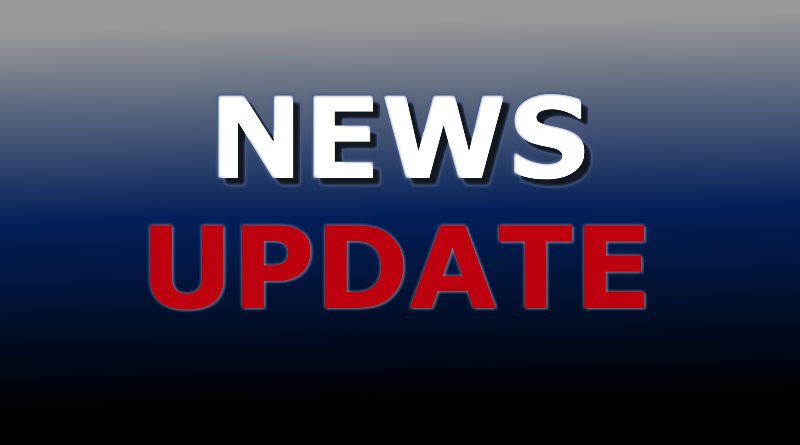 BOCA RATON, FL, Sporting Alert – NCAA college bowl scores and results on Tuesday. There were two bowl games played on the day with Akron and Toledo lifting trophies.
AKRON 23, UTAH STATE 21
Robert Stein made three field goals to help Akron secured its first victory in a bowl, after beating Utah State 23-21 to lift the Famous Idaho Potato Bowl on Tuesday.
Sophomore quarterback Thomas Woodson passed for 168 yards with one interception, while running for 47 yards and caught a pass for a touchdown for the Zips (8-5) who won five in a row en route to finishing with a program's best record since becoming a member of the FBS in 1987.
Kent Myers went 14 of 20 on completed passes for 123 yards and two touchdowns, while senior quarterback Chuckie Keeton completed 14 of 25 passes for 109 yards and a touchdown for Utah State (6-7).
Devante Mays rushed 12 times for 124 yards, with Hunter Sharp taking 11 catches for 93 yards and a TD.
Brandon Swindall caught the ball three times -- two of them for touchdowns for the Aggies.
Akron came into the game as a 7-point underdog, but used a solid start to jump out into the lead and then used strong defense to hold on for the win.
"It's not what I did, it's the trust of the players that we were always going in the right direction," said Zips head coach Terry Bowden. "You know, I'm just pleased with what these players have done.
"I don't need to qualify it to anybody. I'm proud of what they've done, and I'm proud of the success that they've had, and it'll be theirs to take with them for a long, long time. Forever."
Bowden was delighted to finally get his hands on a bowl trophy after suffering through a 1-11 season in his first campaign in 2012.
Meanwhile, Utah State coach Matt Wells said after his team's defeat: "You've got to go make plays to win games at the end.
"We didn't do that. We didn't do that early enough, and we didn't obviously do it late enough, all the way down to the onside kick. We don't even give ourselves a chance to recover it."
TOLEDO 32, NO. 24 TEMPLE 17
Phillip Ely threw for 285 yards and two touchdowns, and Toledo defeated No. 24 Temple 32-17 to win the Marmot Boca Raton Bowl.
Kareem Hunt had 16 carries for 82 yards and two scores for the Rockets (10-2) who used a 20-point fourth quarter to set the win and landed a bowl in consecutive seasons for the first time since 1969-71.
Cody Thompson took four catches for 119 yards and a touchdown and Corey Jones one TD catch in the win for Toledo.
P.J. Walker passed for 236 yards for the Owls (10-4), while Brandon Shippen took four catches for 70 yards.
TOLEDO 32, NO. 24 TEMPLE 17
AKRON 23, UTAH STATE 21
Si quieres conocer otros artículos parecidos a College Bowl Scores And Results On Dec. 22 puedes visitar la categoría College Football News.