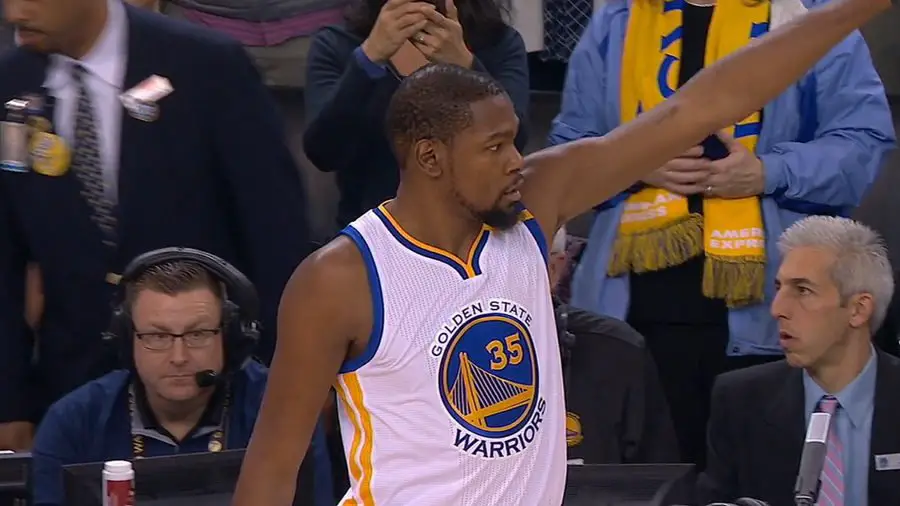 NBA Playoffs 2017 First Round Matchups and TV Channels
MIAMI, FL, Sporting Alert – The following are the complete matchups for the first round of the 2017 NBA playoff, which gets underway this coming weekend.
Live coverage and online streaming of this year's NBA playoff will be on ESPN, ESPN2, TNT, NBA-TV ABC, WatchESPN, TNT Overtime and WatchABC.
After a busy 82 game regular season schedule, which concluded on Wednesday night, the Top 8 teams from the Eastern and Western Conferences, respectively, start their quest to win the NBA title this season.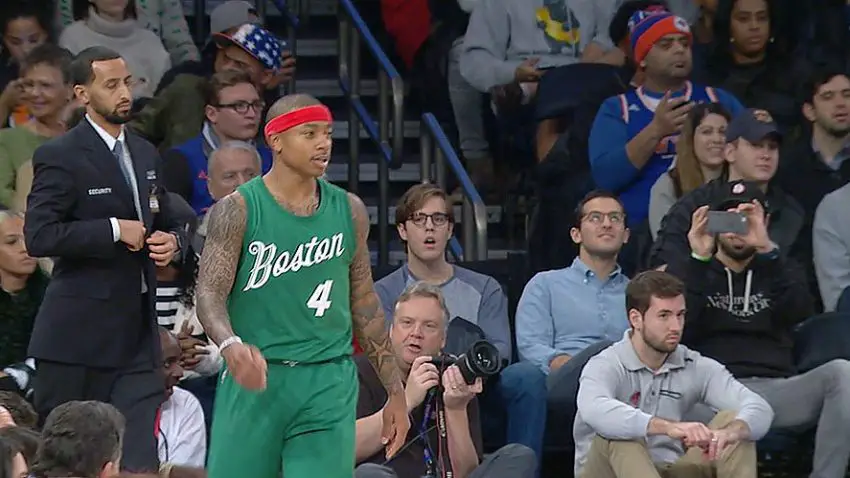 ---
EASTERN CONFERENCE BATTLES
The Boston Celtics will start as the No. 1 seed in the East after finishing ahead of defending champions Cleveland Cavaliers, who begin the playoffs as the second seed in the conference.
Boston will start the first round at home on Sunday, April 16 against the Chicago Bulls, who grabbed the No. 8 seed with a crushing win on Wednesday night.
---
Cleveland will be in action on Saturday when it hosts the seventh-seeded Indiana Pacers, who also locked up their spot with a win on Wednesday night.
In other NBA playoff matchups in the Eastern Conference, No. 3 Toronto Raptors will face No. 6 Milwaukee Bucks on Saturday, while No. 4 Washington Wizards entertains the 5th seeded Atlanta Hawks on Sunday.
WESTERN CONFERENCE BATTLES
The Golden State Warriors, who finished the regular season with the best record in the league at 67-15, are the No. 1 seed in the West and will also have home-court advantage throughout the entire NBA playoff this year.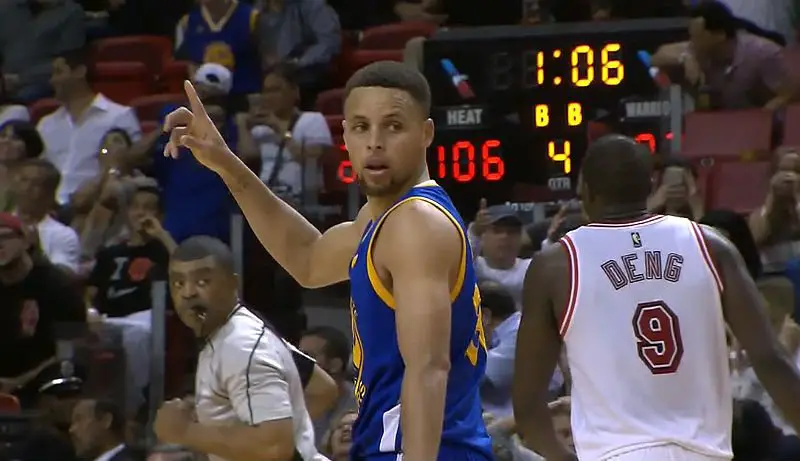 ---
Golden State begins its quest for another NBA title at home on Sunday against the traveling eight-seeded Portland Trail Blazers.
San Antonio Spurs (61-21), the only other team to win 60+ games this term, are the No. 2 seed in the West and they will open their postseason schedule against No. 7 Memphis Grizzlies in Texas.
Houston will serve as the opening location for the battle between No. 3 Rockets and No. 6 Oklahoma City Thunder.
---
This matchup will also feature the two leading candidates for this year's regular season MVP, James Harden and Russell Westbrook.
After closing out the regular season with seven wins in a row, the Los Angeles Clippers have secured the No. 4 seed and will have home-court advantage in their series against the No. 5 seed Utah Jazz.
These two teams open their playoff series on Saturday night at STAPLES Centre.
EASTERN CONFERENCE PLAYOFF FIXTURES
(1) Boston Celtics vs. (8) Chicago Bulls
(2) Cleveland Cavaliers vs.(7) Indiana Pacers
(3) Toronto Raptors vs.(6) Milwaukee Bucks
(4) Washington Wizards vs.(5) Atlanta Hawks
WESTERN CONFERENCE PLAYOFF FIXTURES
(1) Golden State Warriors vs. (8) Portland Trail Blazers
(2) San Antonio Spurs vs. (7) Memphis Grizzlies
(3) Houston Rockets vs. (6) Oklahoma City Thunder
(4) LA Clippers vs.(5) Utah Jazz