Video Highlights: PSG 3-1 Real Madrid ICC Pre-Season
Two-goals from Thomas Meunier guided Paris Saint-Germain to a 3-1 win over Real Madrid International Champions Cup action Wednesday night.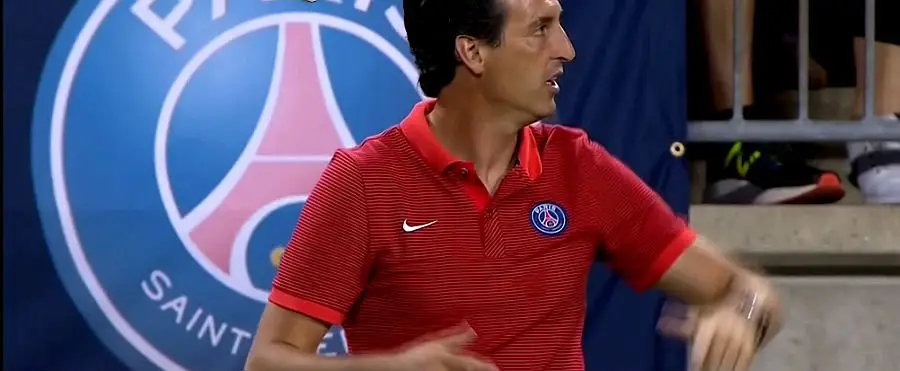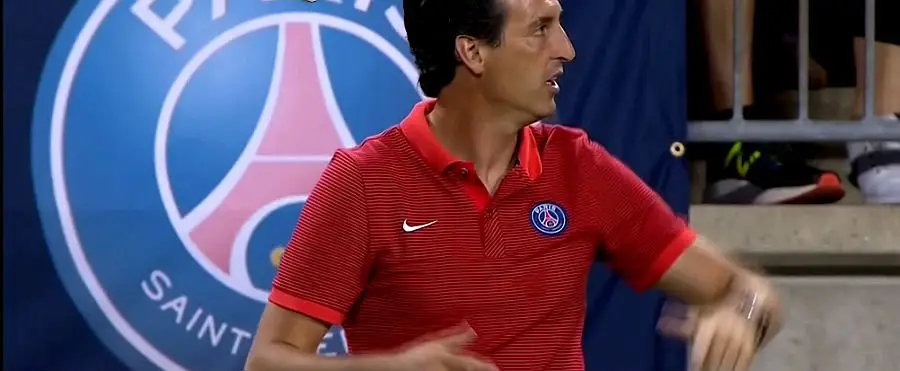 COLUMBUS, Ohio, Sporting Alert – A brace from Thomas Meunier guide Paris Saint-Germain to a 3-1 victory over Real Madrid in an International Champions Cup pre-season friendly at the Ohio Stadium on Wednesday night.
Meunier netted in the 35th and 41st minutes to help PSG build a 3-0 lead, after Jonathan Ikone scored the opener for French champions.
Marcelo, who captain the team tonight in the absence of regular skipper, Sergio Ramos, scored the lone goal for Real Madrid from the penalty spot.
PSG started strongly and went ahead after just two-minutes when Jonathan Ikone made a brilliant run before guiding home a low right footed shot into the bottom left corner of the goal.
Meunier made it 2-0 for Paris Saint Germain 10-minutes outside the half-time break when he intercepted a poor pass before firing home brilliantly into the top right corner of the goal.
The 24-year-old doubled his personal tally and stretched the score to 3-0 when he fired home his own rebound in the 40th minute, after Real Madrid goalkeeper Kiko Casilla had saved his initial shot inside the box.
Real Madrid managed to pull a goal back before the half-time break through Marcelo from the penalty spot, but that was the only reward for the Spanish giants in the contest.
The Whites, under their first pre-season with manager Zinedine Zidane, played without several leading players, including Luka Modric, Sergio Ramos, Cristiano Ronaldo, Gareth Bale and James Rodríguez.
https://www.youtube.com/watch?v=vIlMwf1Slr8