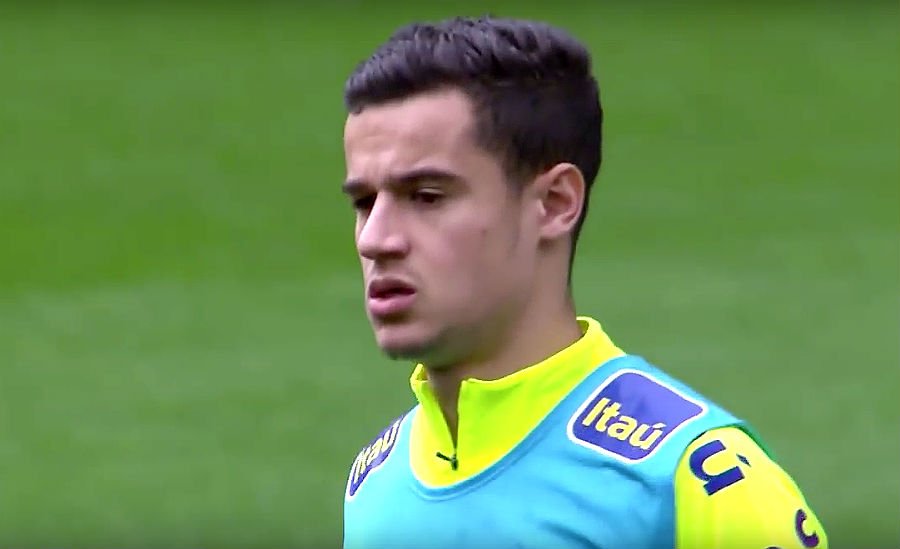 Coutinho Nets Brace, Liverpool Edged Closer To Champions League
LONDON, Sporting Alert — Philippe Coutinho fired home a brace and Liverpool stayed in the hunt for a top-four spot with a 4-0 win over West Ham United in the English Premier League on Sunday.
"Philippe was amazing today, he was the difference I would say," Reds defender Dejan Lovren said on Liverpoolfc.com.
"I said to him 'soon you'll be a defensive midfield player!' and he was laughing. It says everything, he can play in every position, up front, in the middle, like a 10, he's just brilliant."
Entering the game, Liverpool led fifth-place Arsenal by just one point and needed a victory to keep their top-four destiny in their own hands.
With the win on Sunday, the Reds now only have to beat relegated Middlesbrough at Anfield on the final day of the season next Sunday to secure a Champions League spot for next year.
Coutinho blasted home a double after Daniel Sturridge had opened the scoring in the 35th minute.
Divock Origi added a fourth for Juergen Klopp's side, which moved back to third ahead of Manchester City in the English Premier League standings on 73 points.
"I thought we had a real deserved win, it was a really good football game," Klopp said. "The start was not that good, we changed system obviously [and] the one thing that is then new is a little bit of the situation on the wing.
"The big chance they had [at] the second post area, we did not that good in this moment. But they couldn't score, then we controlled the game, then we scored the goal [and] we had another big chance with the header.
"We were the dominant side [but] they had absolutely one of the biggest chances I've ever seen in my life. They didn't score so that was a lucky moment for us."
Liverpool trail champions Chelsea and second place Tottenham, while Manchester City, who have a game in hand, are fourth.
Arsenal also have two games left to play.