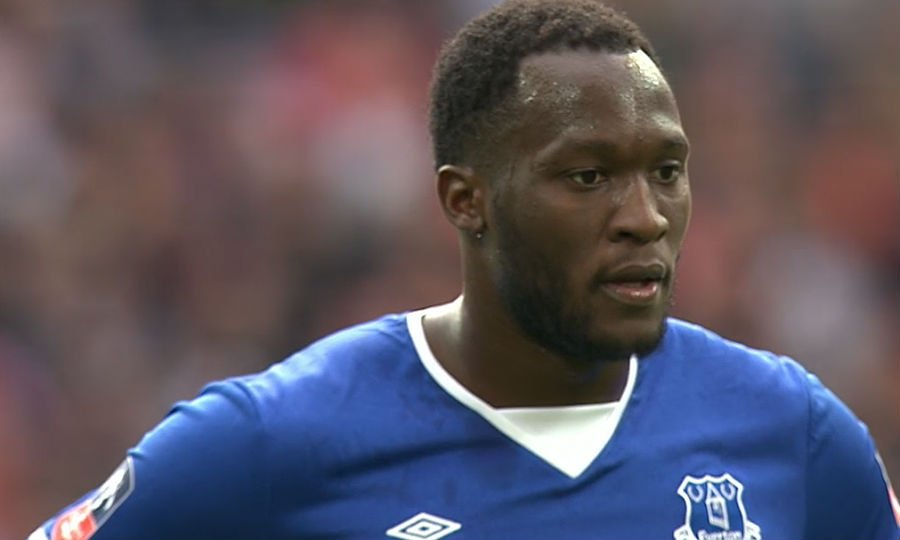 Latest English Premier League Top Goalscorers: April 28
LONDON, Sporting Alert — Latest English Premier League top goalscorers ahead of the matches in Week 35 on Saturday through Monday, April 29 to May 1.
Everton forward Romelu Lukaku continues to pace the pace in the EPL in scoring with 24 goals and the Belgian international will be hoping to add to that tally this coming weekend.
Lukaku, who has scored more than half of Everton's total goals in the English Premier League this season, will face-off with his former club and league leaders, Chelsea, a team reportedly very interested in taking him back to Stamford Bridge during the summer transfer window.
Harry Kane of Tottenham, who has hit 20 goals again in the top flight, has four fewer than Lukaku at the moment and he too could add to his tally when Spurs battle Arsenal at White Hart Lane in the London derby on Sunday.
Next on the scoring list are Alexis Sanchez of Arsenal and Chelsea leading striker Diego Costa, who both scored 19 goals so far in the EPL.
Manchester United frontman Zlatan Ibrahimovic, who has been ruled out for the remainder of the season and Sergio Aguero of Manchester City each has 17 and tied for fourth.
Also among the English Premier League top goalscorers this season are Dele Alli (Tottenham) on 16 goals, Chelsea's Eden Hazard with 15, as well as Joshua King (Bournemouth), Christian Benteke (Crystal Palace) and Jermain Defoe (Sunderland), who each scored 14.
Sadio Mane (Liverpool), who like Ibrahimovic, has been ruled out for the rest of the season because of injury, has 13 goals.
English Premier League Top Goalscorers
24 Romelu Lukaku (Everton)
20 Harry Kane (Tottenham Hotspur)
19 Alexis Sanchez (Arsenal)
Diego Costa (Chelsea)
17 Sergio Aguero (Manchester City)
Zlatan Ibrahimovic (Manchester United)
16 Dele Alli (Tottenham Hotspur)
15 Eden Hazard (Chelsea)
14 Joshua King (Bournemouth)
Christian Benteke (Crystal Palace)
Jermain Defoe (Sunderland)
13 Sadio Mane (Liverpool)
12 Fernando Llorente (Swansea City)
Son Heung-Min (Tottenham Hotspur)
11 Jamie Vardy (Leicester City)
Roberto Firmino (Liverpool)
10 Theo Walcott (Arsenal)
Philippe Coutinho (Liverpool)
Troy Deeney (Watford)
9 Olivier Giroud (Arsenal)
Michail Antonio (West Ham United)