Mahomes Leads Chiefs Past Ravens, 33-28
Patrick Mahomes stays hot as the Kansas City Chiefs beat the Baltimore Ravens 33-28 at Arrowhead Stadium.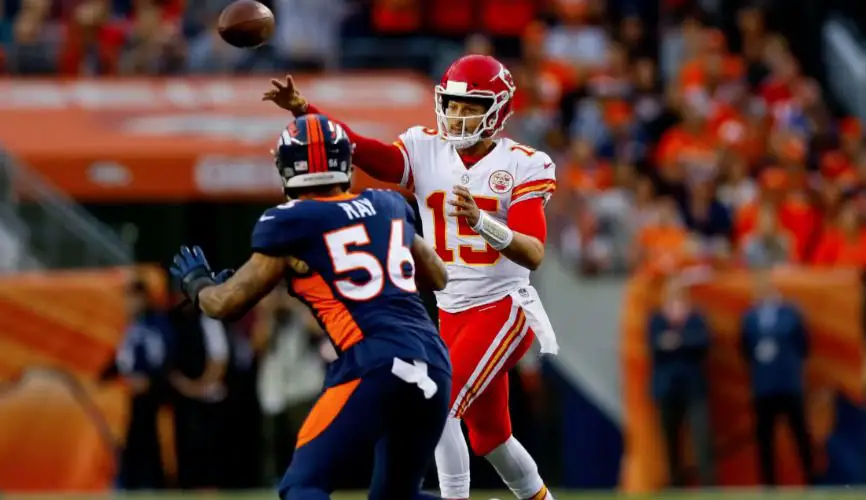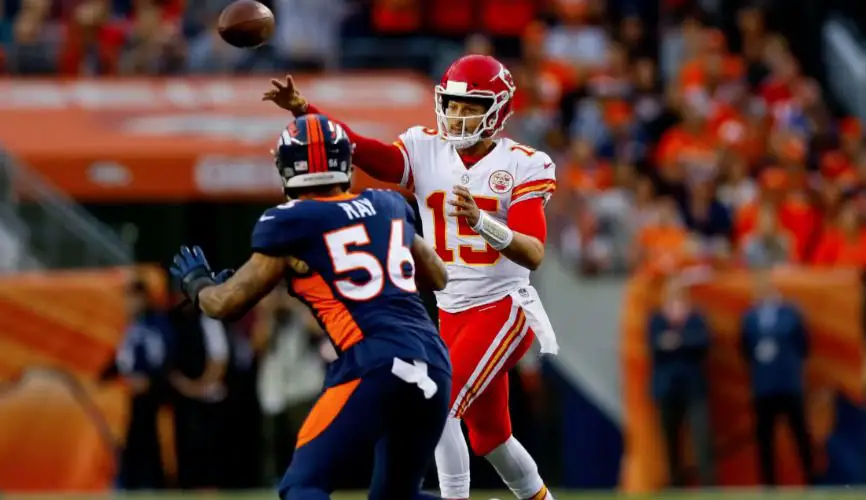 KANSAS CITY, Sporting Alert – Patrick Mahomes threw three touchdown passes and the Kansas City Chiefs held off the Baltimore Ravens 33-28 at Arrowhead Stadium in Week 3 on Sunday.
Mahomes connected with Mecole Hardman, Demarcus Robinson and LeSean McCoy for touchdowns as the Chiefs (3-0) stayed undefeated this season.
The standout quarterback completed 27 of 37 passes for 374 yards for Kansas City, while Hardman had two catches for 97 yards and his touchdown and Travis Kelce pulled down seven catches for 89 yards.
Mahomes was collecting his 14th straight game with two pass touchdown, which is one shy of Peyton Manning's NFL record.
On the ground, Darrel Williams, who joined the Chiefs last year as an undrafted rookie from LSU, led the way for Chiefs with nine carries for 62 yards, while LeSean McCoy rushed 8 times for 54 yards and a score before sitting out the rest of the game with an ankle problem.
Lamar Jackson finished 22 of 43 for 267 yards and added 46 more yards on the ground with one touchdown for Baltimore (2-1).
Mark Ingram II ran for 103 yards and three scores for the Ravens.
In other results on Sunday, the Dallas Cowboys beat the Miami Dolphins 31-6, while Tom Brady and the New England Patriots had a 30-14 win over the New York Jets.