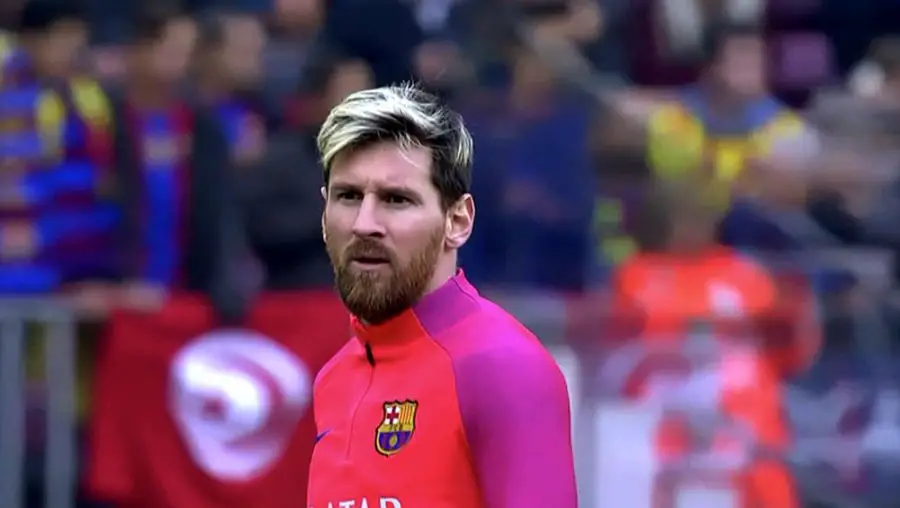 Watch Barcelona v PSG 2nd Leg Live Stream
BARCELONA, Spain — Barcelona will aim to stage a stunning comeback against Paris Saint-Germain when the two teams battle in the second leg of the Champions League Round of 16 at Camp Nou on Wednesday.
PSG will take a healthy lead into today's second leg battle after beating Lionel Messi and co. in the first leg in Paris and the French champions will be hoping to overhaul a deficit that seems unlikely at the moment.
The Spanish giants, led by Messi, Luis Suarez and Neymar, have lots of weapons capable of stepping up to the plate, but they would need to have an exceptional evening and PSG perform very poorly.
The bookies have already punched the French side's ticket into the quarterfinals, but Barcelona are still banking on a miracle — hoping for a magical performance from Messi.
"I am convinced that in a certain moment of the game we will be close to the comeback," Barca boss Luis Enrqiue said.
"I'm not saying I am convinced we will achieve it but I am convinced that in a certain moment of the match we will be very close.
"And when you are close then morale gets boosted and the belief start to spread.
"In 95 minutes anything can happen. First we have to beat them, then we have to concentrate on beating them well enough to go through.
"If they can score four against us then why can't we score six?"
Barcelona need to score goals — and lots of them — but Suarez is calling for patience in the hunt to reach the target.
"The game is not going to last five minutes. We have to be patient. We can't be desperate," the goal-scoring forward said.
"We need to keep calm. If there is one team that is capable of scoring four goals then it is us."
Watch live coverage of the game on Fox Sports 1 USA and ESPN Deportes USA.
The game is available to stream live on Fox Soccer 2GO USA, Fox Sports GO and WatchESPN.