Follow The Battle For Playoff Places In The Eastern Conference
MIAMI, FL, Sporting Alert — Boston Celtics are one win away from sealing the No. 1 seed in the Eastern Conference, but head coach Brad Stevens believes the Cleveland Cavaliers remain the team to beat in the conference.
WE SHOULD RESPECT THE CAVS
A second string Cleveland team will take on Toronto Raptors in its final regular season fixture on Wednesday night, and a loss for defending champion would see the Celtics closing out the regular season as the No. 1 seed from the East entering the playoffs.
Boston (52-29) can also clinch the conference top seed across the East for the playoffs with a victory at home against the Milwaukee Bucks.
However, Stevens believes, regardless of seeding, the Cavaliers (51-30) are the team to beat in the Eastern Conference.
"Cleveland is the team to beat, there's no question about that," he said. "They deserve that.
"They've been to back-to-back Finals and, so, until somebody knocks them off, as a defending champion, I think that's a fair way to view things."
PLAYOFFS BATTLE HEATS UP ON FINAL NIGHT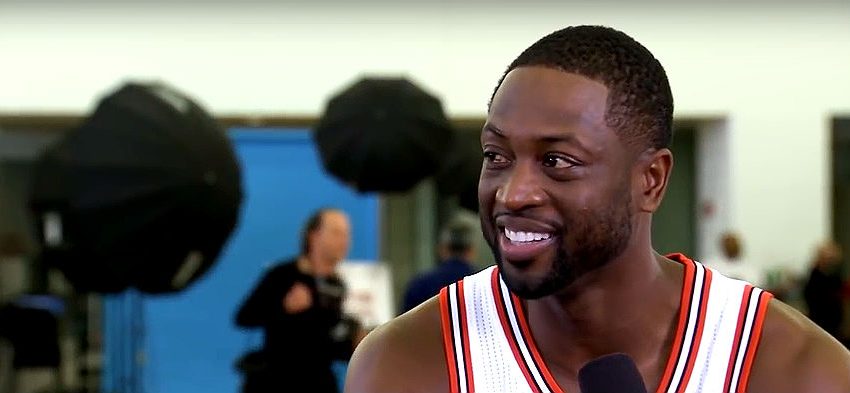 ---
Meanwhile, the battle for the last two playoffs places in the East, which will be the matchups for the Cavs and the Celtics, and the No. 4 seed in the Western Conference will also be among the highlights in the NBA on Wednesday night.
The Indiana Pacers, Chicago Bulls and Miami Heat are jostling for the last two playoff slots and things are expected to be interesting on the night.
Victories for the Pacers (41-40) and the Bulls (40-41) would eliminate the Heat (40-41) from this year's postseason, but should either clubs slip up and Miami was to win, Erik Spoelstra's side would advance.
---
In the meantime, the Los Angeles Clippers and the Utah Jazz are in a contest for the No. 4 seed in the West.
LA Clippers (50-31) are currently seated in the fourth position and will claim the spot with either a win over the Sacramento Kings or a loss for the Jazz (50-31) at home against the San Antonio Spurs.
Below is the complete list of games, tip-off times, stream and TV channels for the NBA games on Wednesday night. For live coverage of each game, visit NBA.com for NBA League Pass or live Box Scores and Video Highlights.
NBA FIXTURES
Wednesday, April 12
Detroit at Orlando 8:00 PM
Toronto at Cleveland 8:00 PM
Milwaukee at Boston 8:00 PM
Philadelphia at New York 8:00 PM
Washington at Miami 8:00 PM
Brooklyn at Chicago 8:00 PM
Dallas at Memphis 8:00 PM
Minnesota at Houston 8:00 PM
Denver at Oklahoma City 8:00 PM
Atlanta at Indiana 8:00 PM Live on ESPN | Stream on WatchESPN
San Antonio at Utah 9:00 PM
Sacramento at LA Clippers 10:30 PM
LA Lakers at Golden State 10:30 PM
New Orleans at Portland 10:30 PM Live on ESPN | Stream on WatchESPN