Suns face LA Lakers without key players Devin Booker and Bradley Beal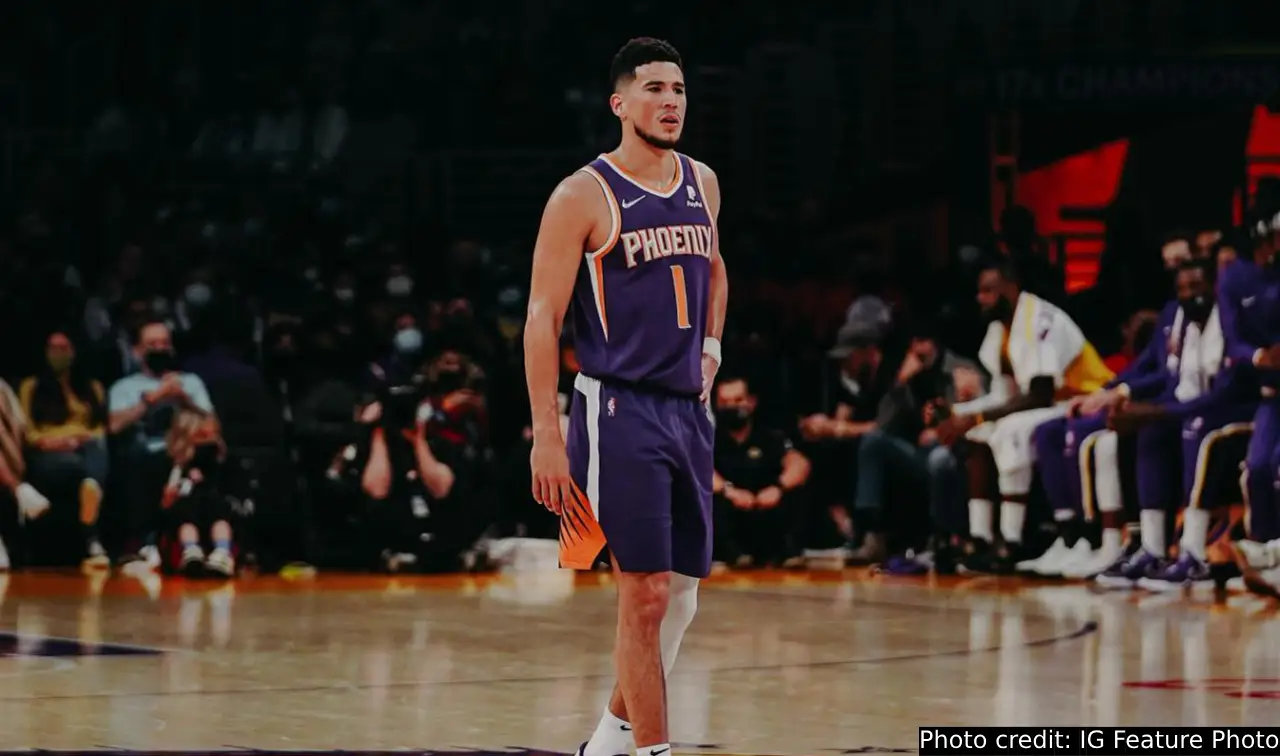 LOS ANGELES — The Phoenix Suns, fresh off their opening night win against the Golden State Warriors, faced a new challenge as they took on the Los Angeles Lakers without their star guards Devin Booker and Bradley Beal.
Watch Phoenix Suns vs LA Lakers
You can watch the game live on TNT and Watch on TNT tonight.
Booker, who had scored 32 points, with eight assists and six rebounds, against the Warriors, was ruled out of Thursday night's clash with the LA Lakers due to foot soreness, while Beal missed his second game with a back injury.
Read more: [Video] Nikola Jokic, Denver Nuggets top LA Lakers, 119-107 in NBA opener
The absence of Booker and Beal left a significant void in the Suns' lineup, prompting veteran guards Eric Gordon and Grayson Allen to step into the starting roles.
Kevin Durant Looking Ahead
Kevin Durant, who was also part of the Suns' roster in the opener and finished 18 points and 11 rebounds, emphasized the "next man up mentality," stating that while Booker and Beal are crucial to the team's success, it's up to the remaining players to step up and secure the win.
Booker had played through a toe injury during the game against the Warriors and felt some soreness afterward.
"I had been out over a week with the toe; it took some time," Booker said. The Suns are hopeful for a quick recovery for both players as they aim to maintain their winning momentum.
With Booker out, Eric Gordon will step into the starting role, while expect more playing time for Jordan Goodwin.
Si quieres conocer otros artículos parecidos a Suns face LA Lakers without key players Devin Booker and Bradley Beal puedes visitar la categoría NBA.