Watch Live – Oklahoma vs. No. 15 Texas Tech Big 12 Clash
No. 15 Texas Tech will be on the road in Norman against Oklahoma in a Big 12 conference game and you can watch and stream it live on ESPN & WatchESPN.com.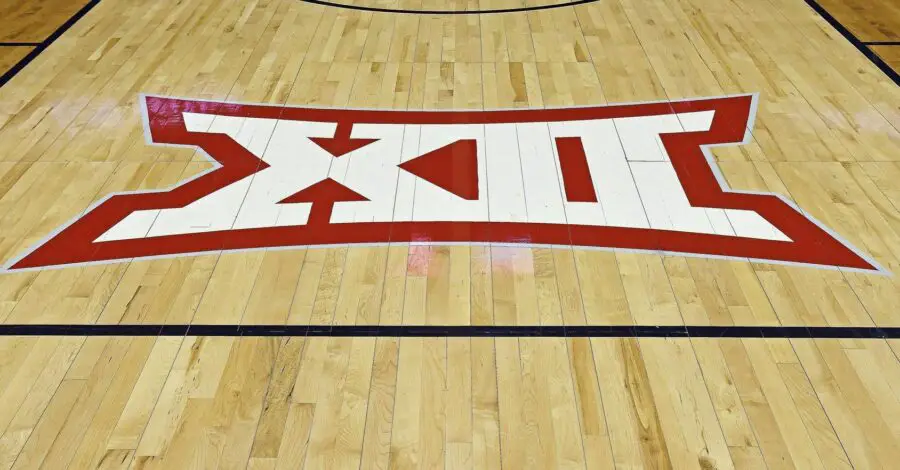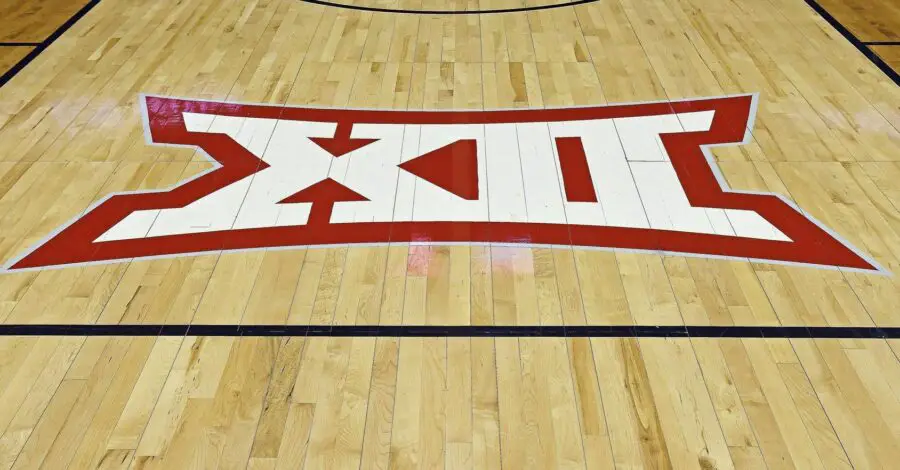 No. 15 Texas Tech heads to Norman on Tuesday to take on Oklahoma, hoping to bounce back from the defeat to Kansas in its Big 12 conference opener on Thursday night. The game is at the Lloyd Noble Center and it's live on ESPN at 7 p.m. ET. WatchESPN.com and the ESPN App will stream the game.
STORYLINE PREVIEW: No. 15 Texas Tech vs. Oklahoma
Texas Tech enters this game on the back of a close 58-57 loss to No. 5 then-No. 5 Kansas last week. The Red Raiders (6-2, 0-1 Big 12) take on Oklahoma hoping to snap a conference losing streak at five games. The last time Texas Tech won a Big 12 game was against the Iowa State Cyclones, which was an 87-57 win on Feb. 22, but ESPN's Basketball Power Index is giving the travelers a 56.1% chance to finally snap that disappointing streak.
Oklahoma, meanwhile, which split the two meetings between the teams last season, but won the last encounter 65-51 on Feb. 25, heads into this game on the back of a comfortable 84-65 win over Houston Baptist on Saturday. The Sooners (5-1, 1-0 Big 12) have won four of the last five Big 12 games and defeated TCU 82-78 on Dec 6 in their conference opener.
PLAYER WATCH:
Mac McClung leads Texas Tech with 15.0 points per game through eight games, while fellow guard Terrence Shannon Jr. is scoring 13.0 points with 5.3 rebounds. Also making useful contributions for the Red Raiders are Kyler Edwards with 9.9 points, 4.5 rebounds, and 3.3 assists, and Marcus Santos-Silva, who is putting out 7.1 points and 7.3 boards per game this season.
Oklahoma has two players scoring 16+ points so far this season, with Brady Manek averaging 16.7 with 4.8 rebounds and Austin Reaves putting out 16.3 points, 6.2 assists and 5.3 rebounds. De'Vion Harmon is scoring 11.0 points and shooting 93.3% from the free-throw line.
The Sooners are averaging 85.3 points per game this season, but have won their last four home games scoring an average of 88.3 points and allowing 62.5 defensively. The Red Raiders are scoring 73.0 ppg and giving away 52.4 at the other end.
For More College Basketball News and Highlights